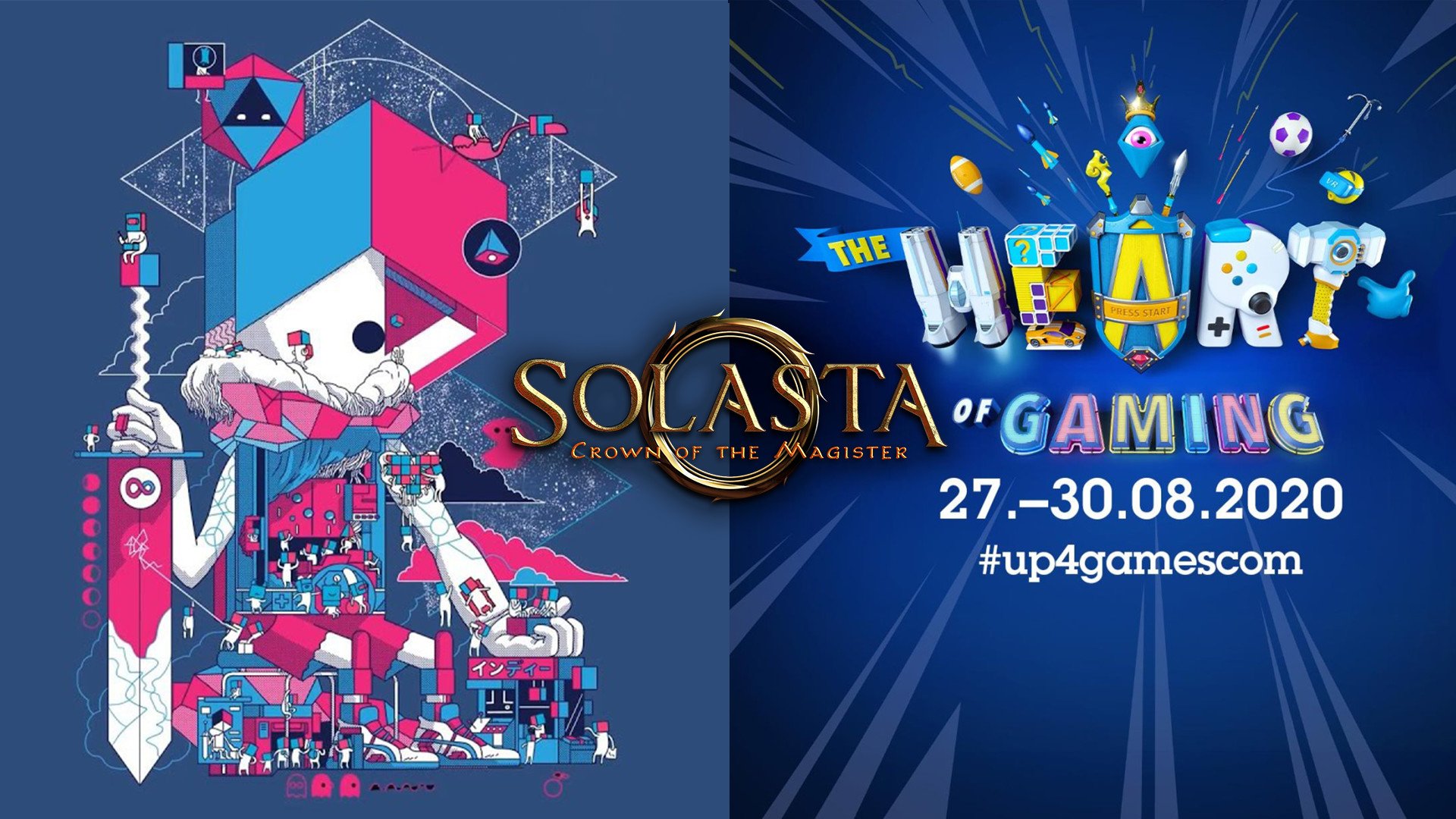 Solasta at Gamescom & Indie Arena Booth 2020!
28 July 2020
Hey there adventurers,
We rarely talk about numbers, but we just wanted to say thank you again to everyone who've been following and wishlisting Solasta: Crown of the Magister. Thanks to you fine folks, we've been in Steam's Top 100 Most Wishlisted upcoming games ever since the end of the Steam Summer Festival! Now, back to our announcement...
We're happy to announce that Tactical Adventures will be present at Gamescom and Indie Arena Booth 2020! Both events will take place from Thursday August 27th to Sunday August 30th - and everyone is welcome to join, since everything will be available online with no fees attached! We will be sharing more information as we get closer to those events, so keep an eye on our newsfeed.
A Digital Booth for a Digital World!
The lovely people over at Indie Arena Booth have provided us a fun little tool for each studio to build up their own little digital booth, which we're currently working on to make the Tactical Adventure area a fun place to visit!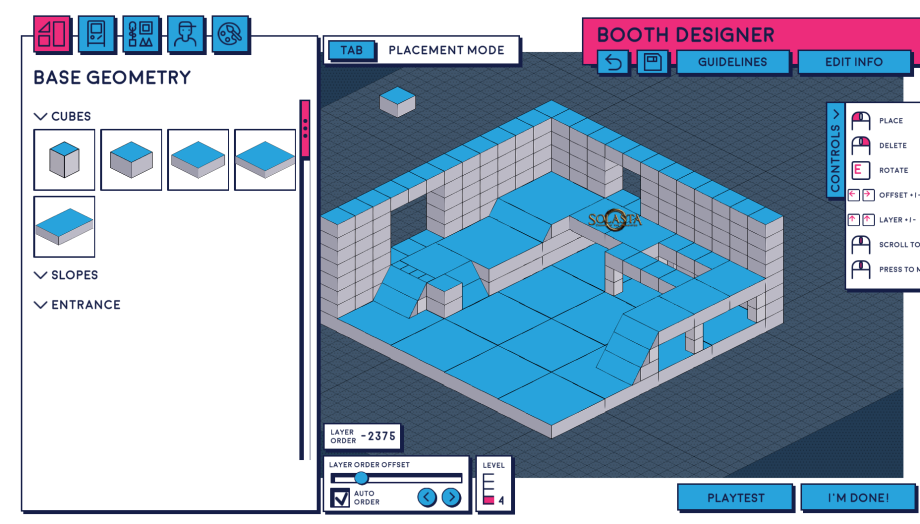 A very early version of our digital booth, testing out the tools provided to us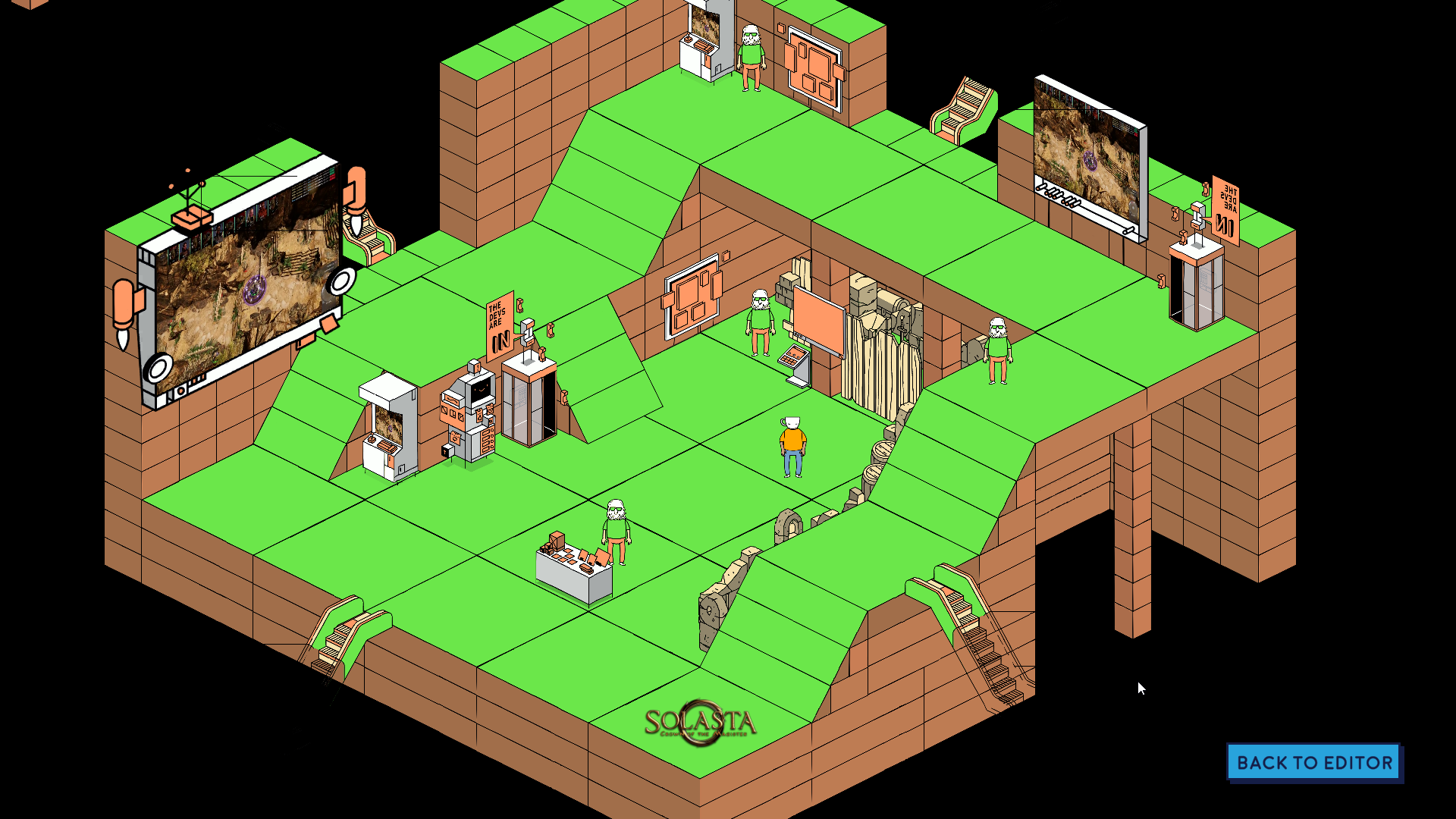 Playing around with some of the interactive gadgets, you can see our trailer playing on the screens!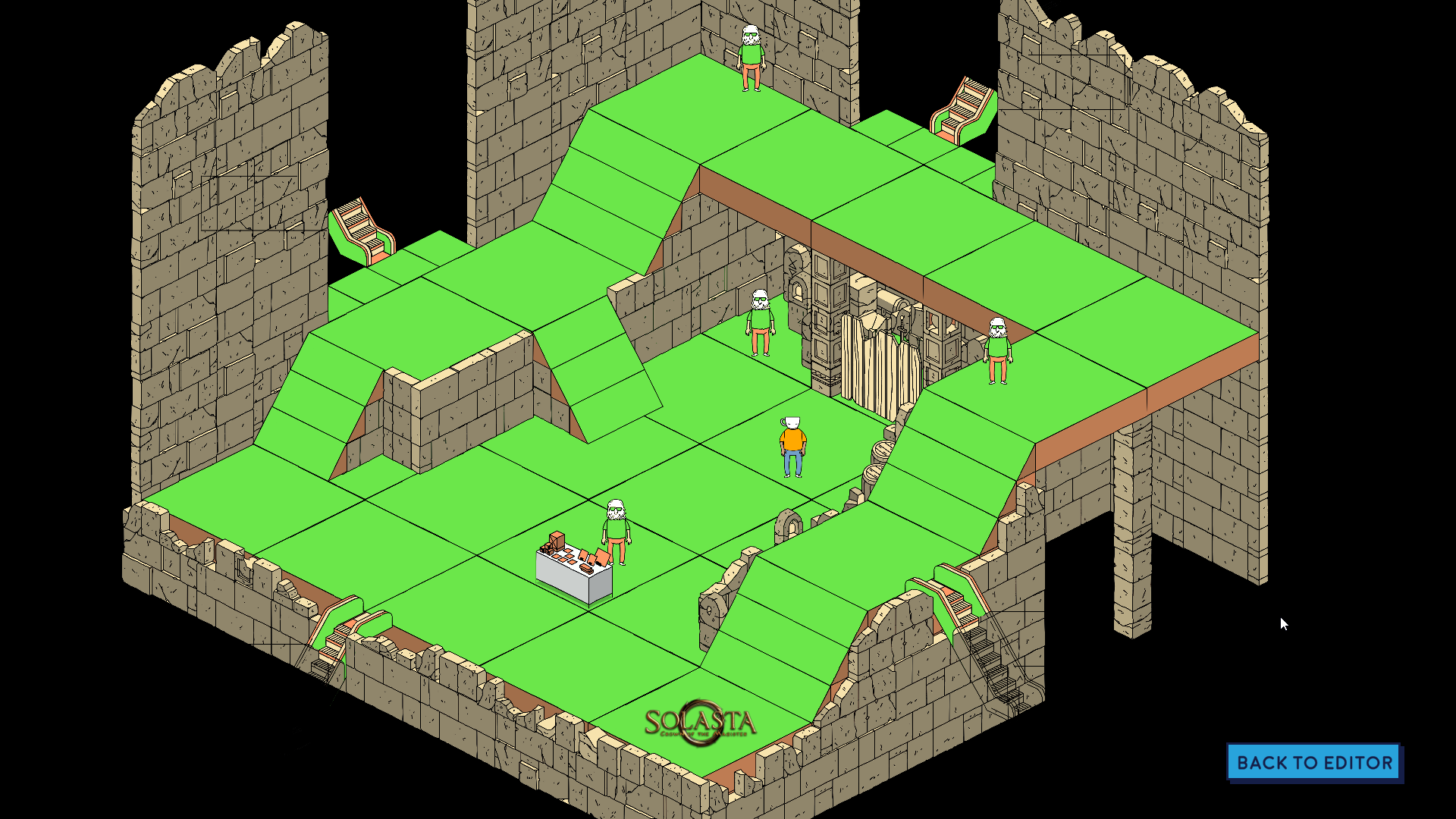 Gradually replacing the cubes with some decorations - can you recognize the room we used as inspiration?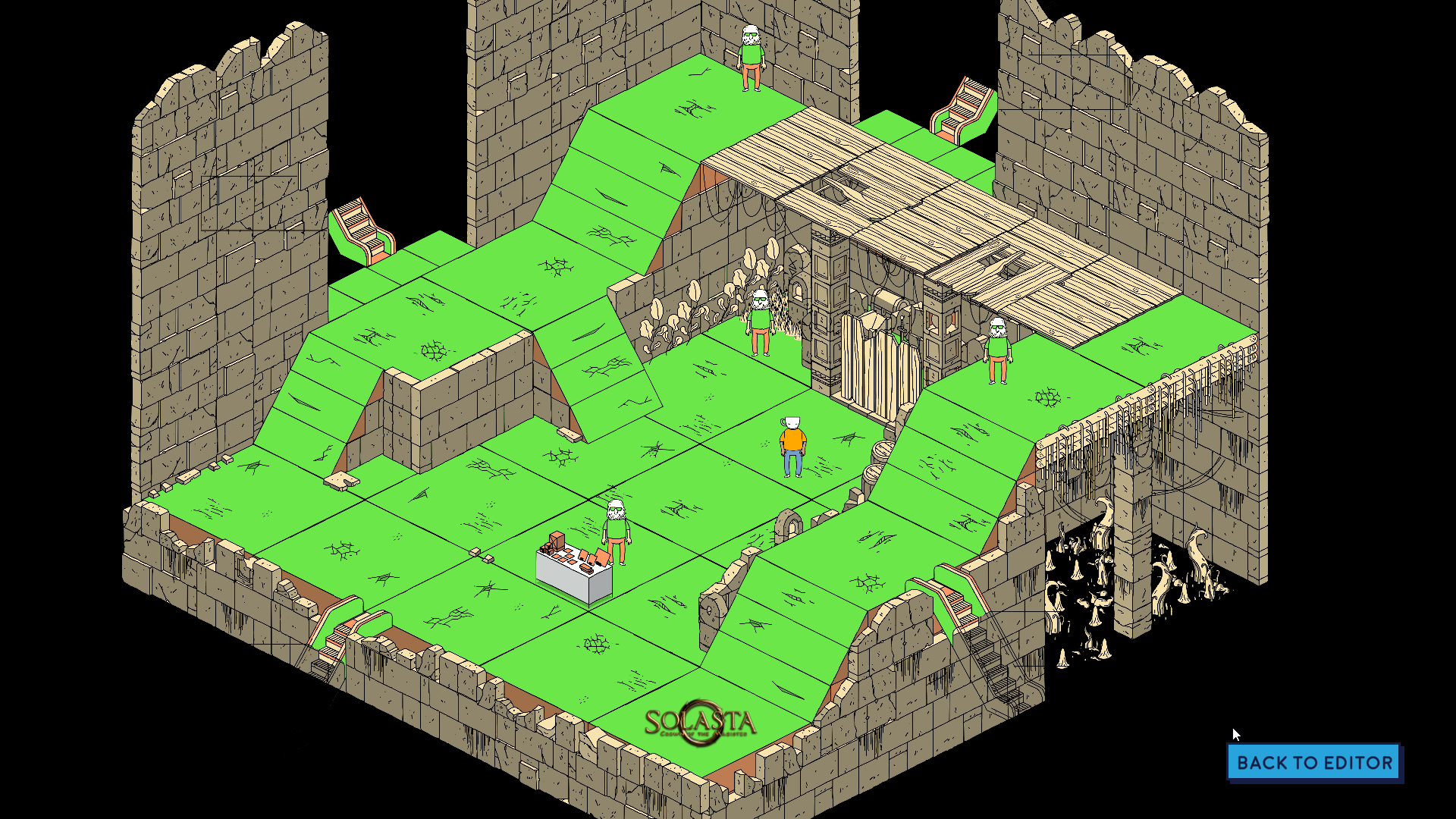 Adding some more decorations, still struggling a bit with the floor for now but we'll get there eventually!
While there are many limitations to this tool, it is nonetheless a very fun experience to work on making a Digital Booth! We look forward to having you drop by as a tiny little character to visit us once the event goes live, to talk with our NPCs and check out all the cool events that will be scheduled.
That's it for today! Thank you for reading, and don't hesitate to drop by our Forums or our Discord Server.
Read our previous articles here:
Article by Tactical Myzzrym