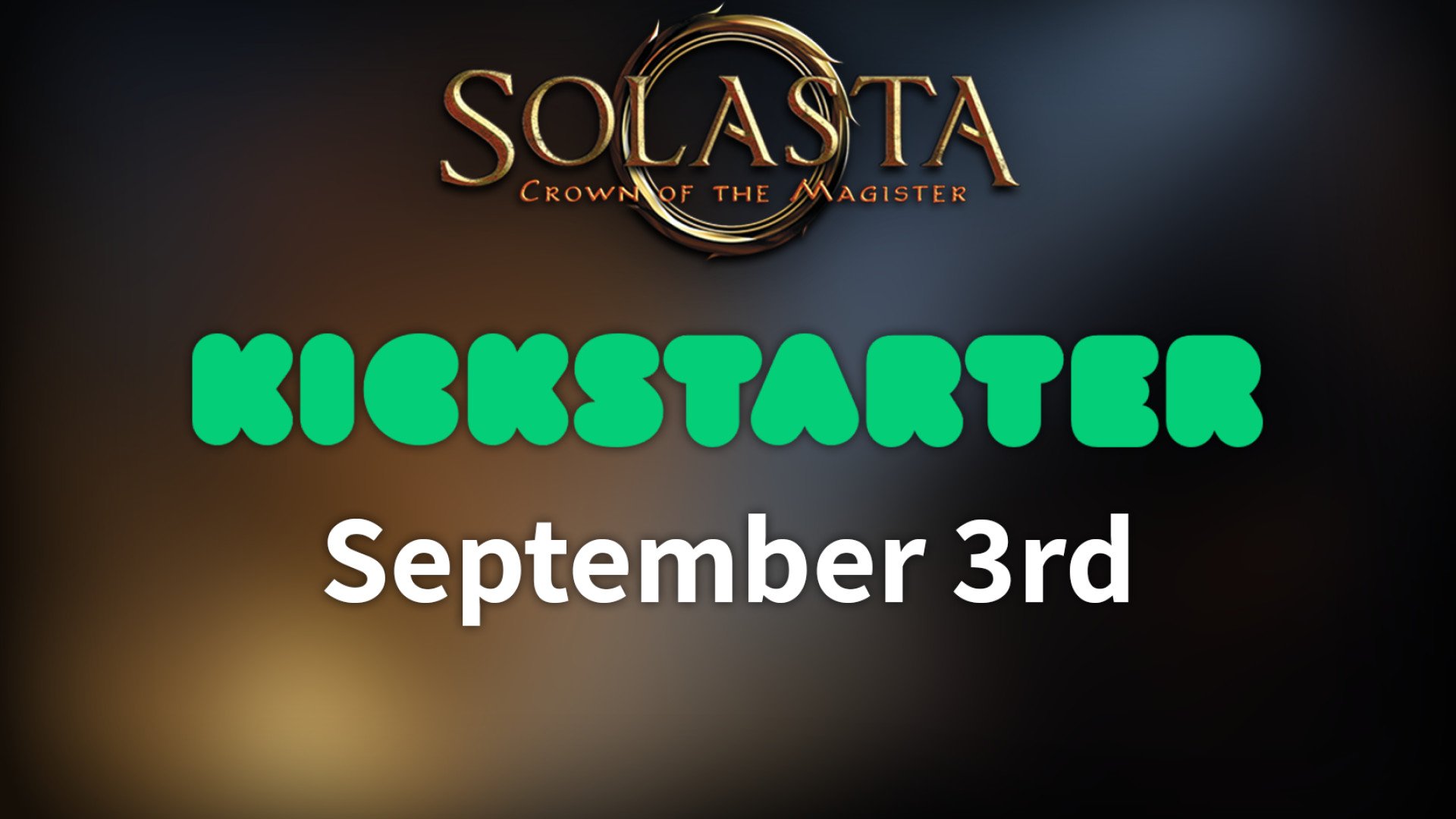 Solasta Kickstarter starts September 3rd!
19 August 2019
You've heard it right, Solasta: Crown of the Magister will be hitting Kickstarter on September 3rd 2019... in a mere two weeks!

Are you ready? Because we sure are!
If you haven't already, it's time to tell your friends - because with the Kickstarter campaigns comes the Pre-Alpha Kickstarter Demo! Available for everyone and for free, it will be available on Steam - make sure to follow the page to be notified as soon as it goes live! (Wishlist unfortunately does not inform you when a Demo goes live, only the final game)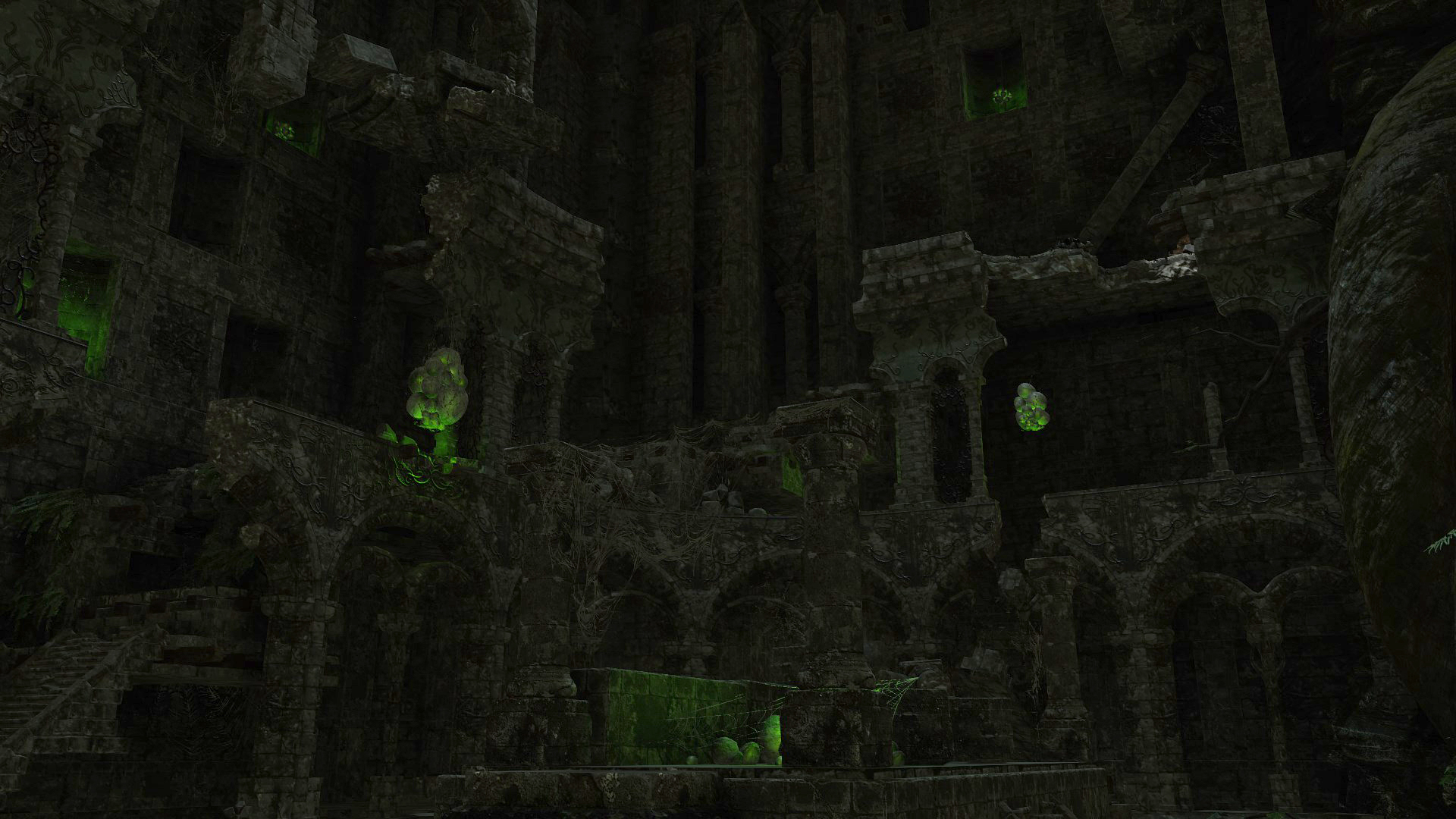 And I can tell you, you do not want to miss this Demo - unless you really hate spiders.
Need more information? Head to our Kickstarter Info Page where we explain why we're coming to Kickstarter. Feel free to hit our Forums and our Discord Server if you have any questions beyond what's written there, and we'll glad to answer however we can!