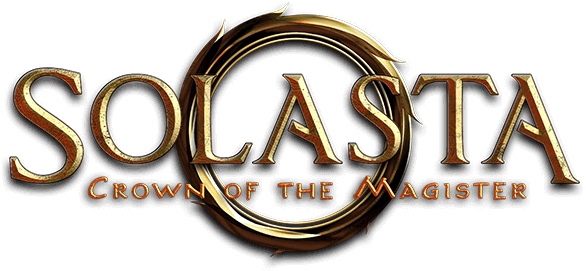 Coming to Kickstarter
Start Date: September 3rd
A brand new Turn-Based Tactical RPG, Solasta: Crown of the Magister will bring the authentic Tabletop gaming experience to your PC!
Stay Informed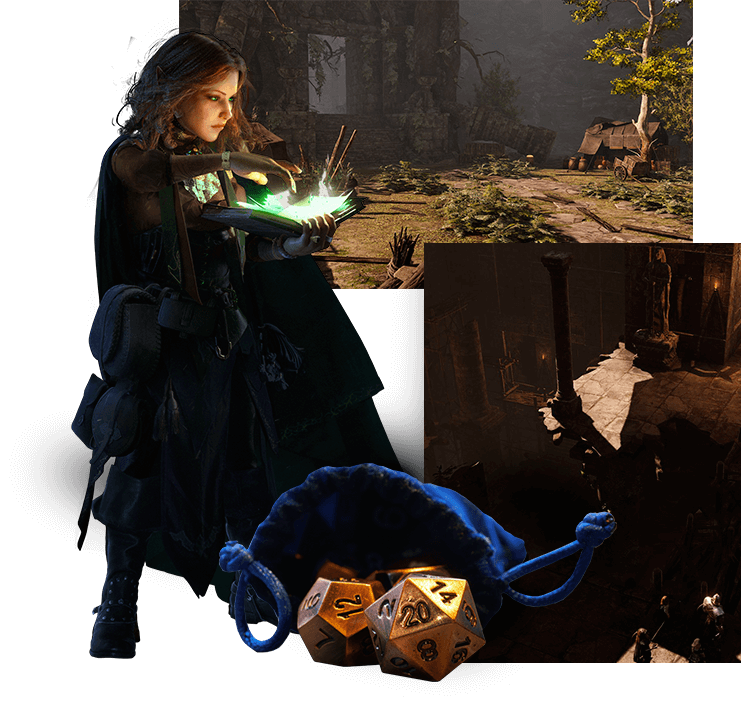 An Epic Team Adventure!
Create your very own squad of adventurers, each with their own abilities and personality.
A Mysterious & Dynamic World
Delve into long forgotten dungeons to unearth ancient artifacts, but beware the darkness.
Prepare to Think in Three Dimensions
Shove your enemies into chasms, Spiderclimb to a vantage point, Fly above obstacles - prepare for a world of Verticality.
True to the Tabletop
Solasta brings the thrill, tactics and storytelling of tabletop games with a serving of deep tactical combat!
Get ready for our Kickstarter Pre-Alpha Demo!
We will be releasing a Pre-Alpha Demo when our Kickstarter goes live, available to everyone! Follow four brave souls into the Ruins of Telema and uncover what lurks below. This adventure is hand-crafted for Kickstarter, so don't worry about spoilers for the main game!
Why Kickstarter?
More classes! More races! More quests! Those are but a few reasons for us to head to Kickstarter.
We don't just want you to like Solasta - we want you to love it! We want to make the best game we can possibly do, and that means seeking support from you - the player.
We want to hear you, our future players!
What is a tabletop game without communication? We want to build Solasta with your help and listen to your opinions.
What is it you would like to see? What are you excited about? What are your concerns? Kickstarter enables that direct line of discussion, and we can't wait to hear more from you
Join the discussion, join the community!
While our Kickstarter campaign hasn't started yet, that doesn't mean no one's home! Leave your weapons at the door, come grab a chair and join our table - you can find us and other curious players chatting on our Forums and our Discord Server. Don't be shy, drop by and say hello!