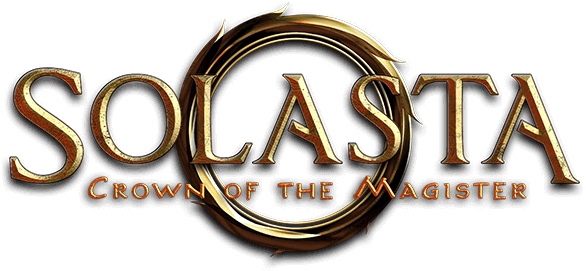 Our Kickstarter Campaign was a huge success!
In September 2019, Solasta: Crown of the Magister Kickstarter Campaign brought together 6,000 fans, raising a total of $270,000! Critters & Con visitors, Tabletop veterans, Twitch lurkers, Youtube watchers, Tactical RPG fans and more…

We are extremely grateful to our backers who came from all over the world!

Whether you're part of our Steam Community, Discord Server or Official Forums, know that we'll be there to answer any questions you have.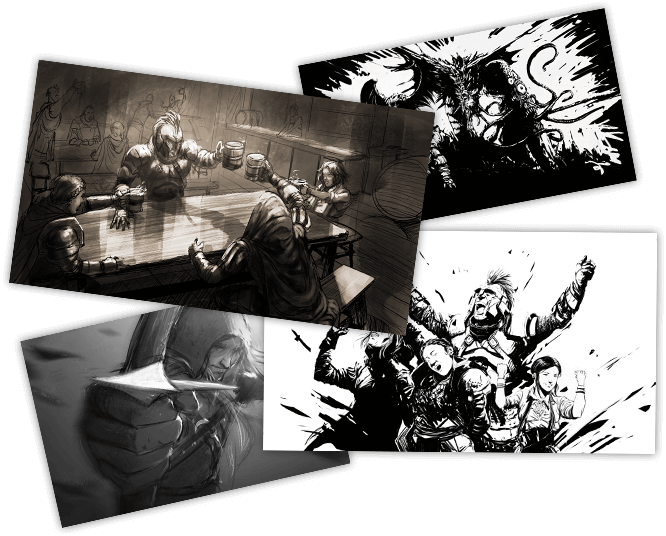 Thanks to our community's support, we were able to expand the original scope of the project and add a significant amount of content, including:
3 additional Classes : 2 at launch (Paladin & Ranger), and another one as free DLC post-launch (Sorcerer)
1 additional Ancestry (Half-Elf)
2 additional Backgrounds, with their own dialogue options and special questlines
A new Feature: Party Banter
A powerful and iconic Monster from your Tabletop sessions: The Remorhaz
An epic Questline to seize a legendary item of power!
An improved, orchestral OST to enhance your journey through Solasta
Iron Man Mode for the hardcore challenge seekers!
4 Solastan Archetypes available on D&D Beyond
A Short Prequel Story in PDF format which will be released around launch.
A pack of 4 fun Magic Items for all our Backers!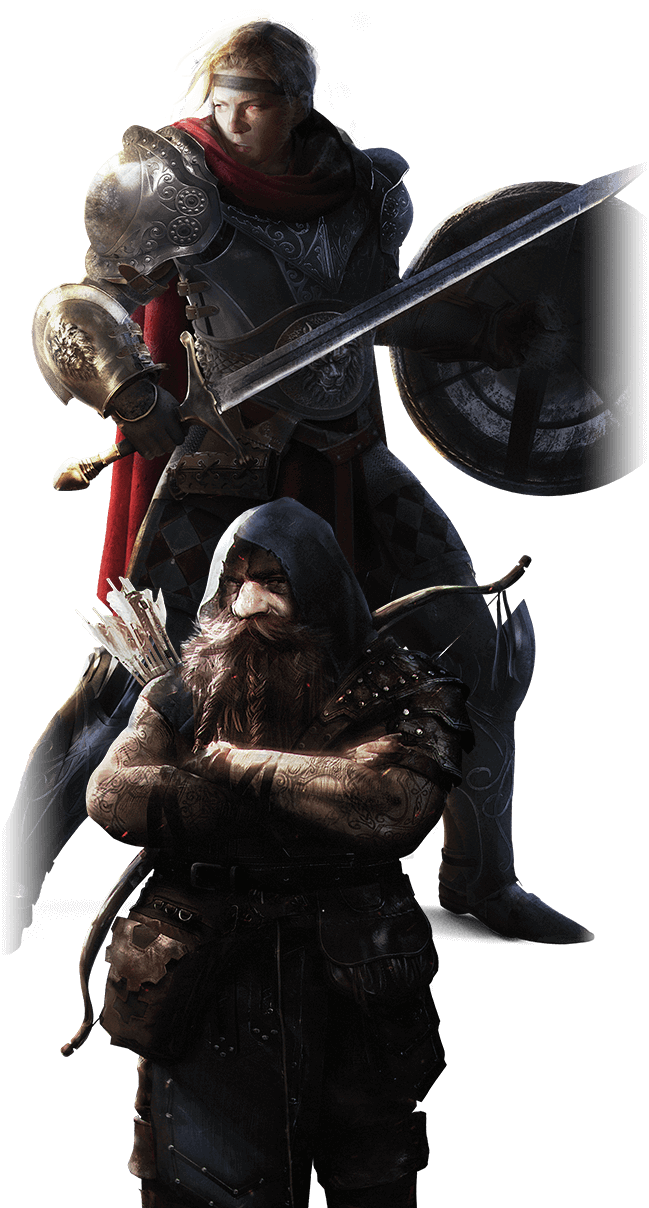 Our Kickstarter Campaign was also a rare occasion to grab some physical goods from Solasta!

As longtime Tabletop players ourselves, we worked on designing both a Solasta Campaign Rulebook and a Solasta RPG Starter Set. The world of Solasta isn't just limited to video game alone!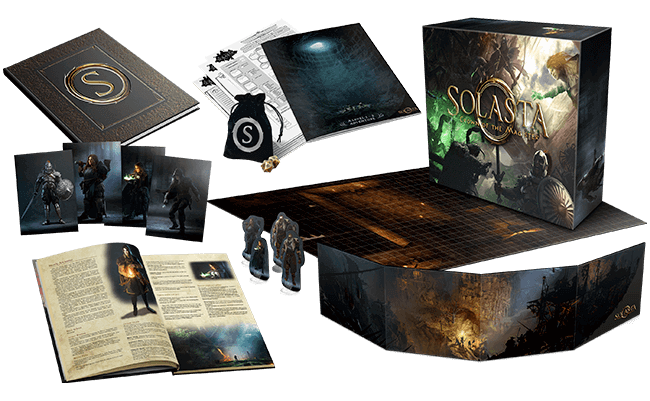 We want to thank everyone once again for all your kind words and support. If you haven't already, make sure to sign up to our Newsletter to stay informed of our latest Development Updates.

See you in SOLASTA !