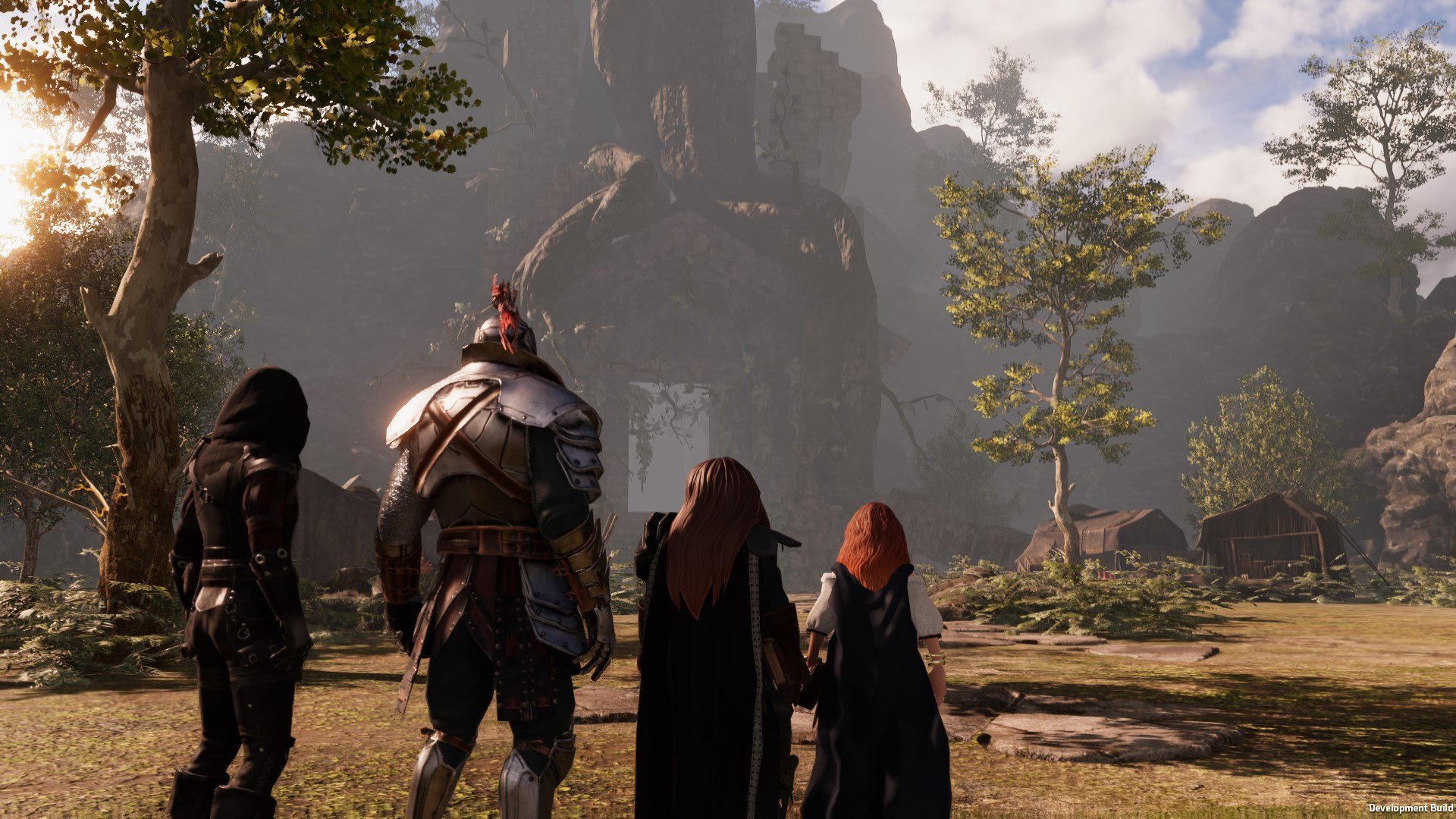 Gen Con 2019 - One week left!
23 July 2019
Hey there folks,
With only one week left before Gen Con, we've been working hard on all fronts! For the Demo, we've been adding new rooms and polishing old ones - it won't be the final experience (you will have to wait a bit more for that), but you'll be able to have a pretty good idea of what you're getting into. We've also be working on some physical goodies that we'll be giving away at our booth, so be sure to drop by!
Now without further ado, let me give you a small sneak peek of the updates (but not everything, let's not spoil the surprise). If you looked at our Game Info Page before, you might have noticed about a certain room that used to look like this: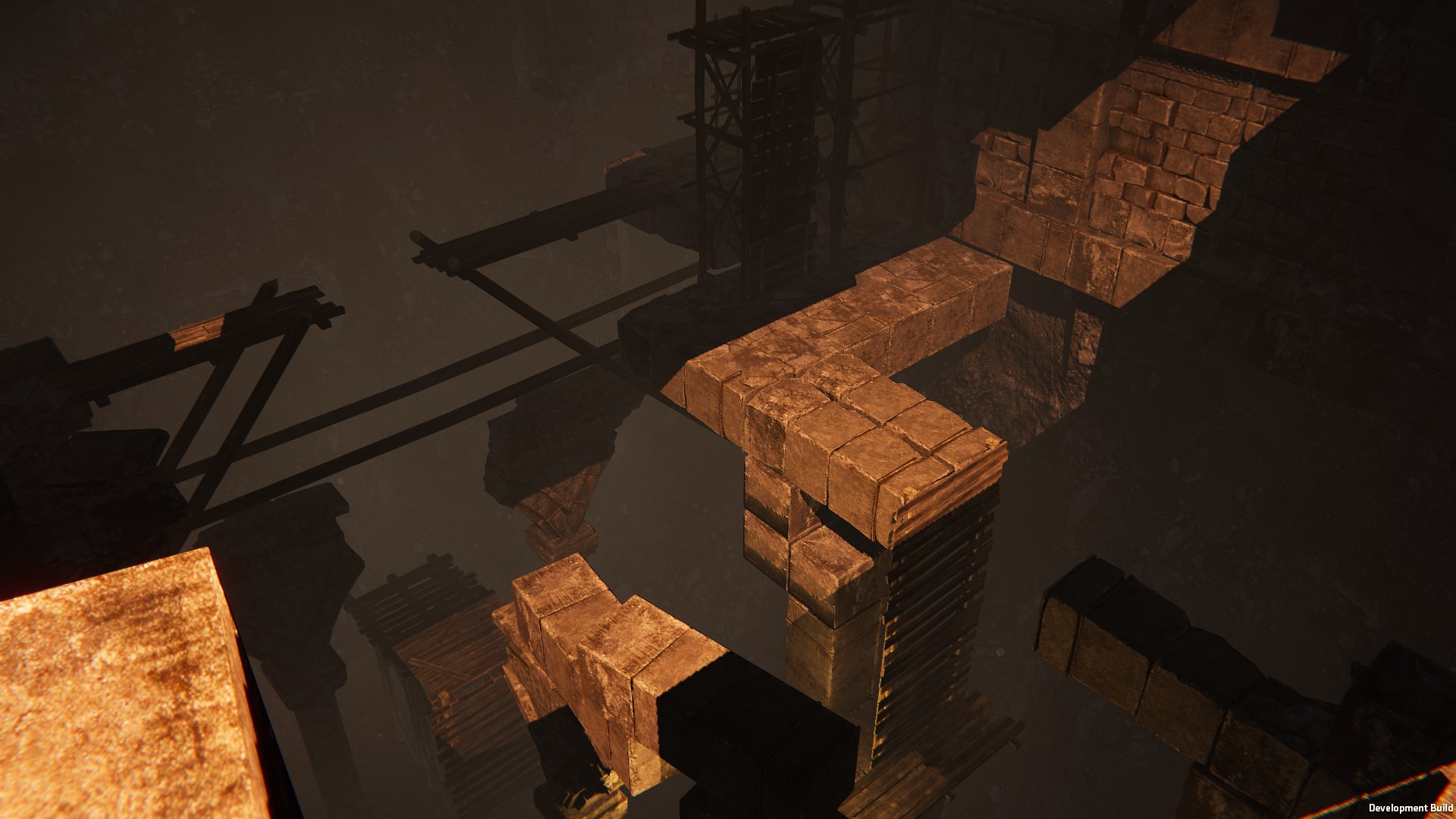 Old version of the Ruins first room
A few weeks later, this same room now looks like this: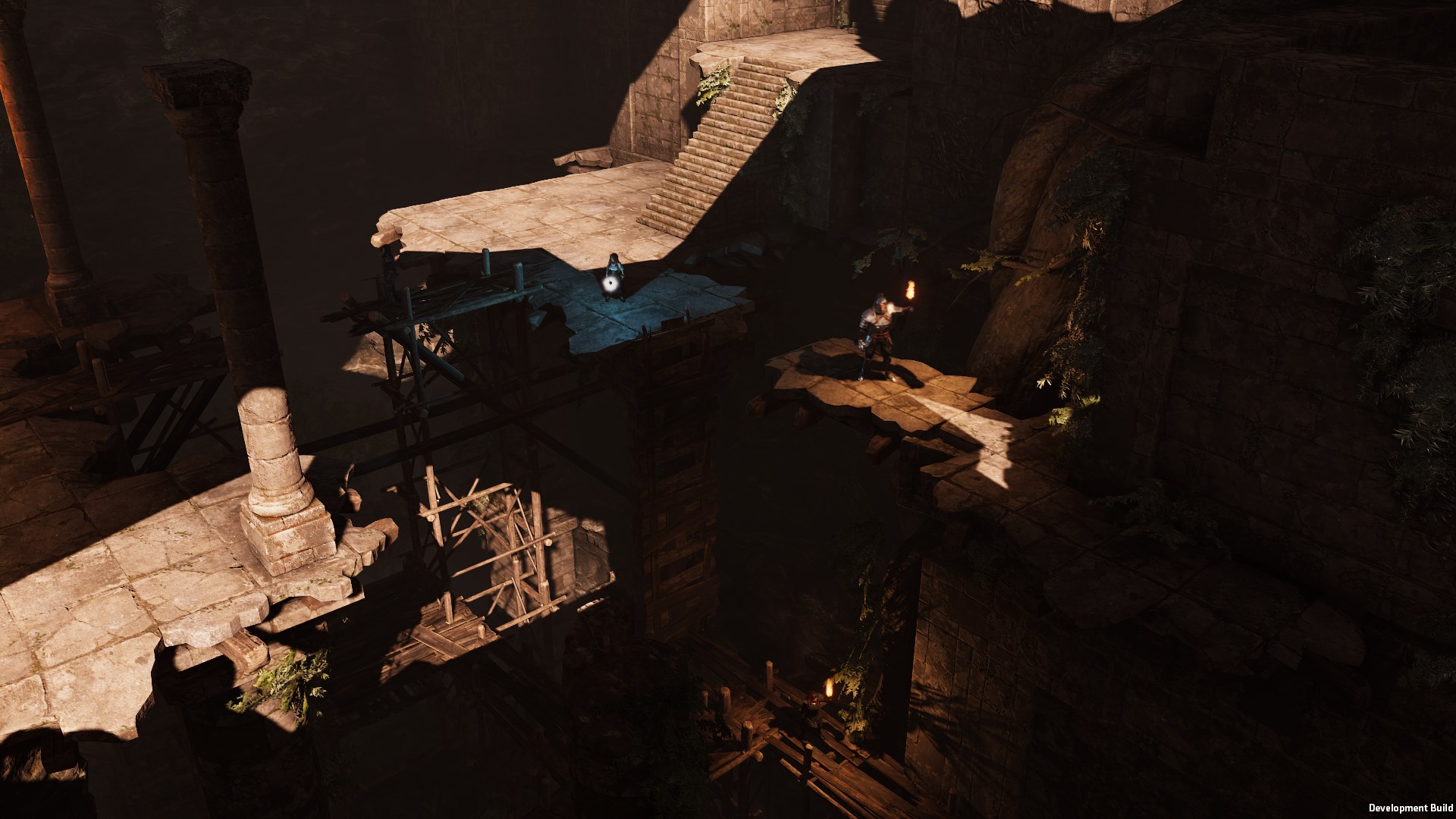 New version of the Ruins first room
Pretty cool, isn't it! Here, I'll share one more thing with you - remember our friendly spiders that appear in our Key Art and in one of our previous articles? Grégoire, our awesome animator, has been hard at work to make them as lively as possible. Check it out! (or don't, if you're arachnophobic)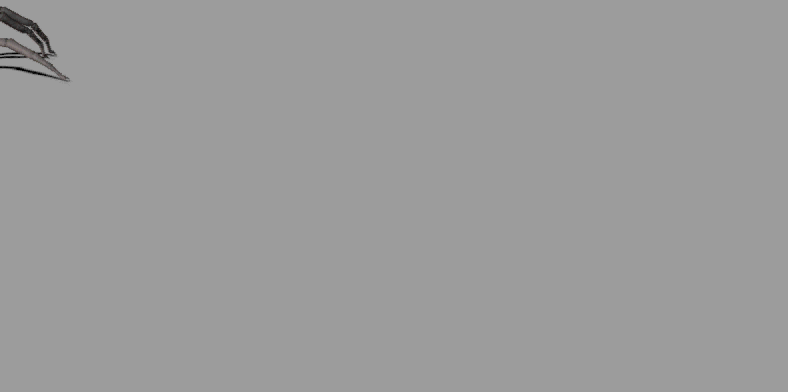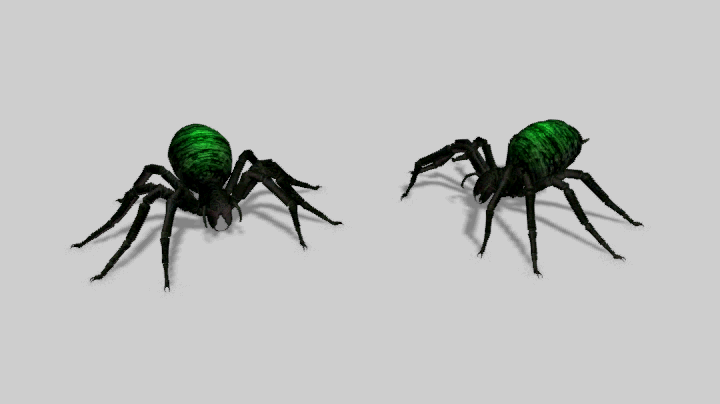 That's it for today! As a reminder, you can find us at Gen Con from Thursday 9:00 am until Sunday 2:00 pm at Indiana Convention Center: Hall B, and the Demo Event is completely free (aside from the standard Gen Con Access Badge).