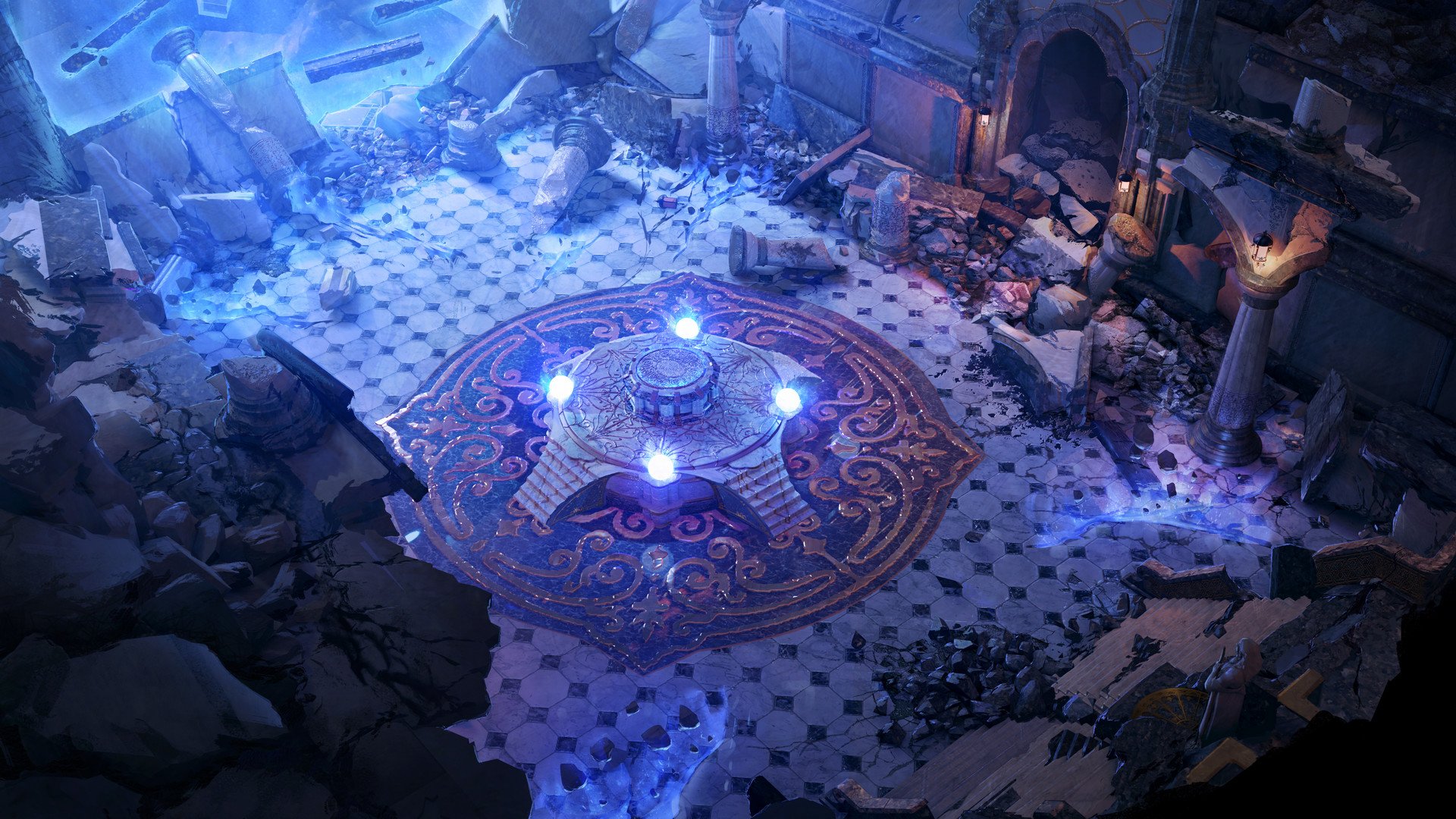 Dev Update #22 - Less than 2 weeks before Early Access
08 October 2020
Hey there folks,
As we're in our last sprint towards Early Access release, today's Dev Update is going to be much lighter than usual! Still, do keep reading as there is plenty of information you may want to have for our release day. And of course, cat pic!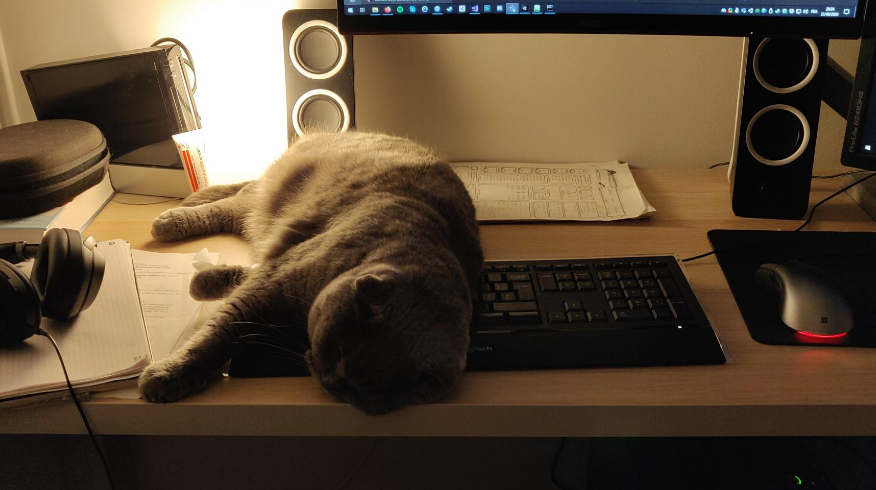 Hope you saved your work, cat splat incoming
Dice for the Dice Gods!
Just dropping it again if case you missed it last week, the Dice Preview video is here and you should definitely watch it if you haven't already! Don't worry this one is short compared to the previous ones: In and out, 3-minute adventure.
Solasta Early Access Previews available!
Since the beginning of this week, we've been showing bits and pieces of our Early Access to journalists and game websites - so keep an eye out for new information about our game that was never revealed yet! Here are two articles that are already out:
Steam Autumn Game Festival
We're back with the Ruins of Telema Demo for one final time during the Steam Autumn Game Festival. If you haven't already, make sure you play Telema before it gets forever retired when our Early Access goes live. It's almost time to say goodbye to Violet, Garrad, Vigdis and Rhuad! Farewell heroes, Hector shall probably never be saved.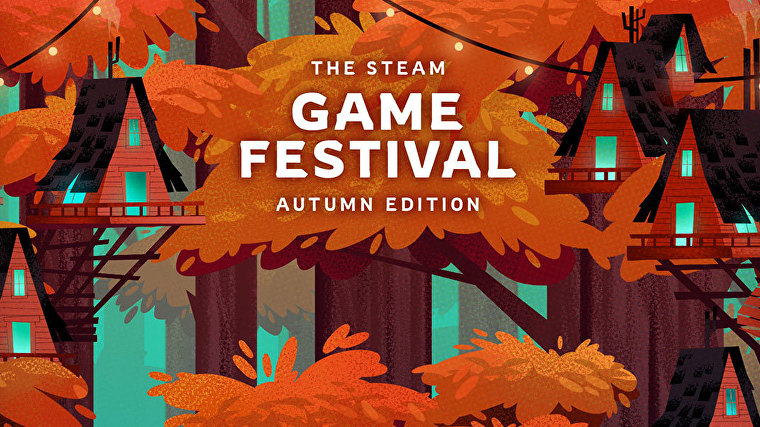 I can't believe it's already been more than a year since this demo was released. Hopefully we shall go back to Telema one day!
Backers, be prepared!
As we announced in our latest Kickstarter Update, we will be sending Early Access Steam Keys towards end of next week. Here is all the important information:
We will post a new Kickstarter Update after sending the keys, so you won't have to wonder if you missed something or not.
The game will unlock on Tuesday October 20th at 2 am PDT / 5 am EDT / 11 am CEST - the hour may yet change.
The Steam Keys will be sent by mail through CrowdOx, so make sure to check your junk folder if you can't find anything after we post our Kickstarter Update next week!

If you didn't receive any mail, you can also find your key on your CrowdOx Survey URL, which was sent to you last year in November ("Pledge Confirmation")
Forgot what your URL was? You can get it back here: https://app.crowdox.com/retrieve/tacticaladventures/solasta-crown-of-the-magister
Tried it already but it's not working out? Contact us directly at contact@tactical-adventures.com with your Kickstarter Name, Real Name, Kickstarter Email and Pledge Level (note that due to being busy with release, it may take some time for us to answer - so only use that mail as last recourse)
Supporter Pack - Unlocked for free to all Kickstarter Backers!
As with many other Steam games, Solasta will be sporting a Supporter Pack when Early Access releases for those who want to further support us financially. This package will contain a few goodies: a high resolution concept art pack, with some additional dice customization and dice VFX available when the full 1.0 version launches. Reminder that buying this pack is first and foremost to show support for the game and the studio, the goodies are absolutely non-essential to get the full game experience of Solasta.
If you are a Kickstarter Backer, you will automatically receive a Steam Key for the Supporter Pack around the same time you get your Solasta Early Access Key, there is no need for you to buy it again - we'd rather you leave us a review and talk to about the game online. You supported us plenty a year ago, so the goodies are on us!
Note that the Supporter Pack is different from the Kickstarter Edition, which remains exclusive to Kickstarter Backers at Tier $40+. The Kickstarter Edition bonus content will be unlocked when the full 1.0 version launches in 2021.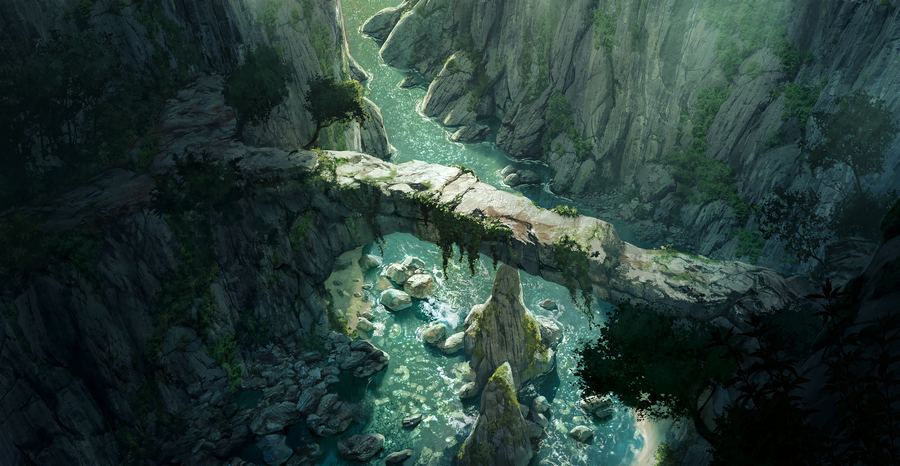 Our environment concept art make for great wallpapers and can easily be used in your pen and paper sessions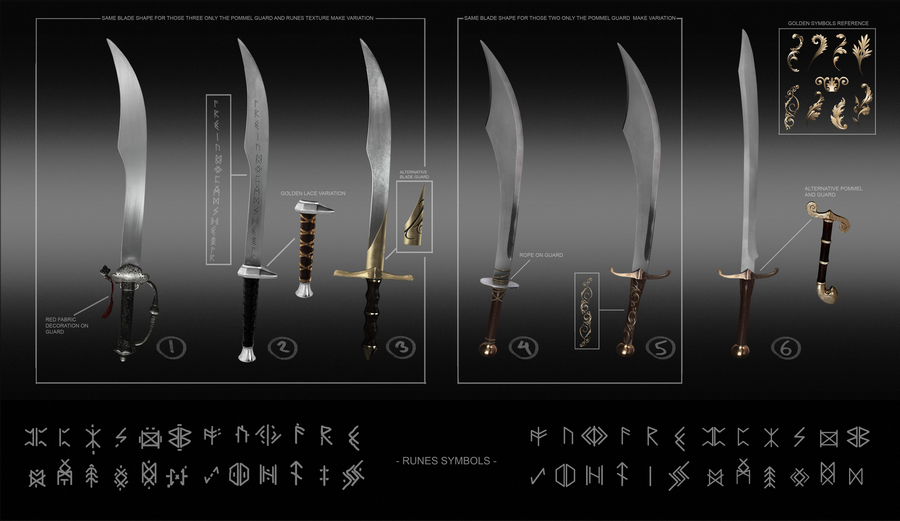 Need some inspiration for your character's new magic weapon? Our Solastan weapons are available in high resolution as well!
That's it for today! Thank you for reading, and don't hesitate to drop by our Forums or our Discord Server.
Read our previous articles here:
Article by Tactical Myzzrym