Meet the team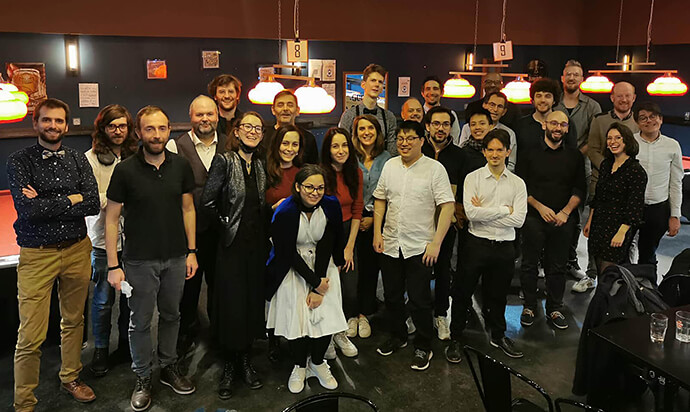 Tactical Adventures is a video game development studio, created in 2018 by Mathieu Girard, who previously cofounded Amplitude Studios (acquired by Sega in 2016).

Originally located at the heart of Paris, Tactical Adventures is a self-published studio, aiming to create immersive & tactical videogames within the RPG genre.

One of the key strengths of the studio's philosophy revolves around the recruitment of experienced team members, organised in agile teams, and whose development process & decisions will be made in collaboration with their community.