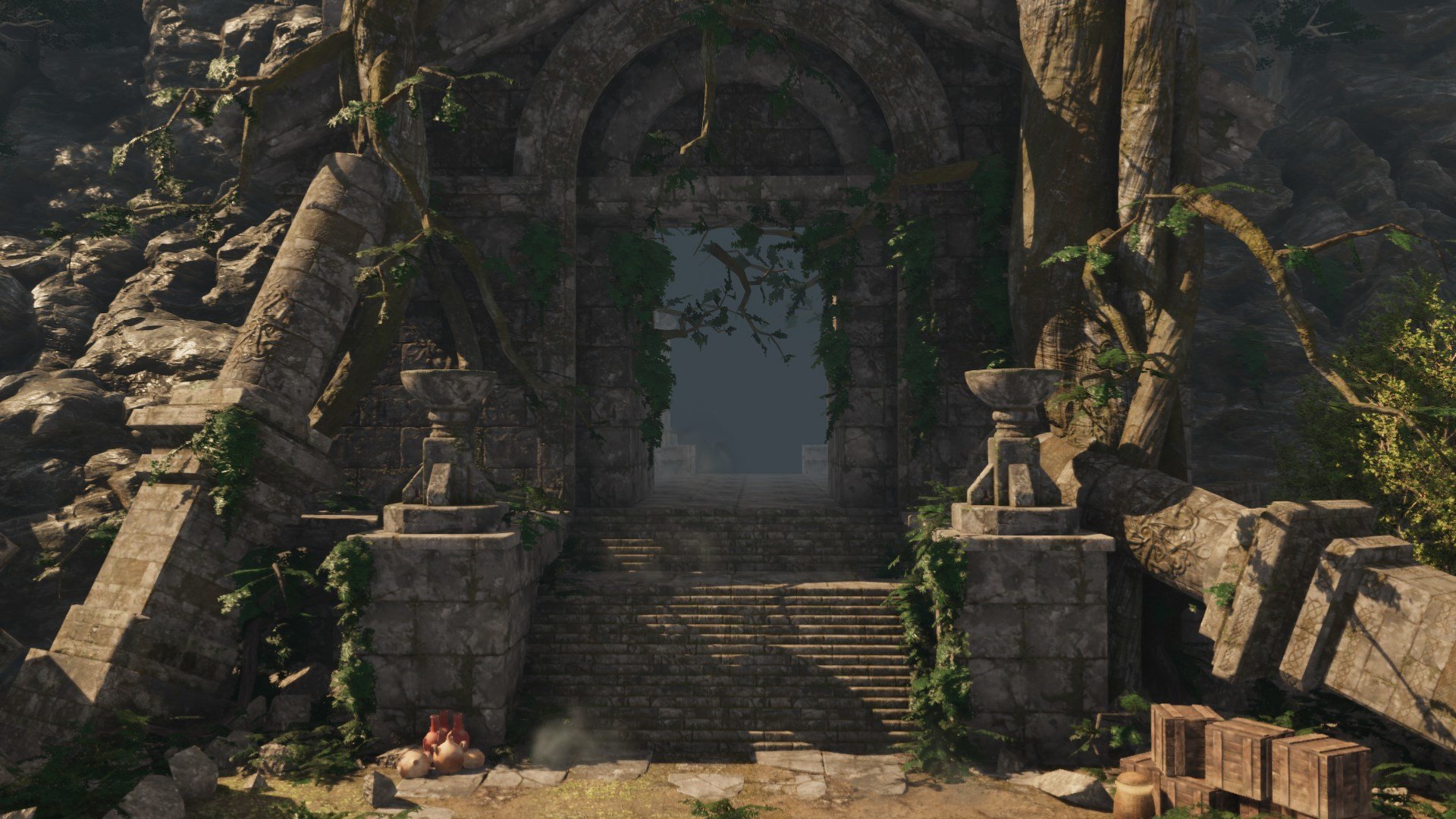 Steam Summer Festival is LIVE! Play the Demo NOW!
16 June 2020
3... 2... 1... annnnd GO! Head to our Steam Page and download the new demo NOW! That's right, I won't even be giving you much of an introduction today, all of us are just too hyped up to see new players joining and new feedback rolling in!
---
Dev Stream is LIVE! Join us now!
For the next 2h, Mathieu, Xavier, Pierre and I will be hosting a Dev Stream to celebrate the release of the Demo - ending at 12 pm PDT / 3 pm EDT / 9 pm CEST. You have a question for us? Join us on Twitch and ask away! You don't have a Twitch Account? Not to worry, you can also join the stream on our Steam Page directly!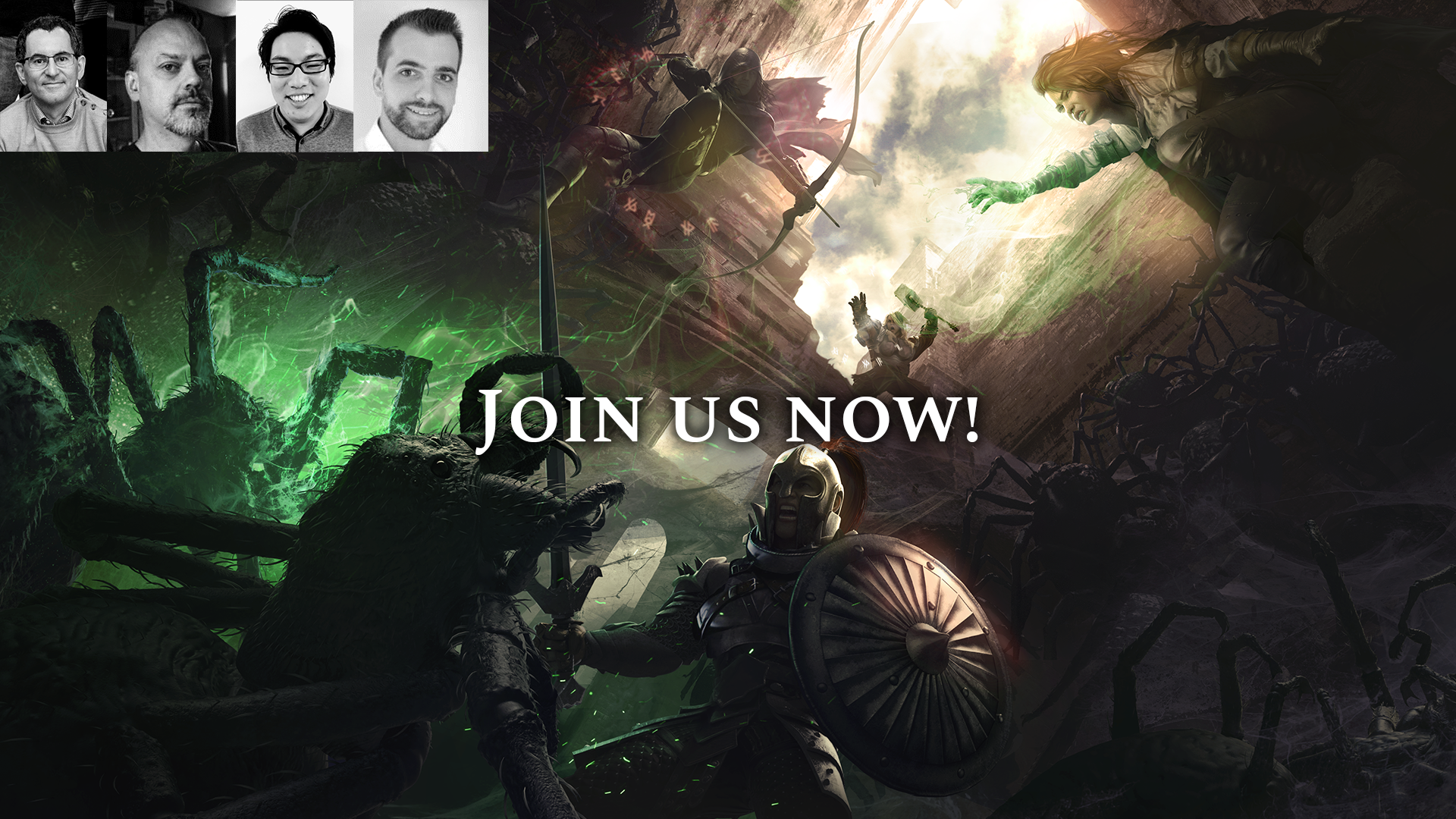 Don't be shy, come and say hi!
Did you miss it? Not to worry, we will be uploading the VOD to our Youtube Channel later! Also, we will be hosting an Ask Us Anything in a special channel on our Discord Server on Friday 19th during the entire morning (US) / afternoon (EU). Anyone can ask questions! We'll be gathering all of them and answering them in a separate channel for visibility, then make a recap on our Forums!
---
Grab The New Demo While You Can!
That's right, after the Steam Summer Festival is over, the Demo will be gone again! Will it come back later? That's a maybe, depending on future Steam Events - but why risk it? As a reminder, once you have the Demo downloaded you will keep it as long as you don't uninstall it. So you don't need to worry about it disappearing from your library.
So go on and head to our Steam Page! This new Demo features two parts:
Character Creation Tool
Ruins of Telema v2.0
Both features are separate, so you won't be able to run around Telema with your newly created party (unfortunately our first demo was built and voice acted with a premade party in mind!) - but fret not, as the final game will allow you to do so without limitations! A full party of four heavily armored dwarven paladins chanting Deus Vult? Sure, why not! Who needs stealth anyway!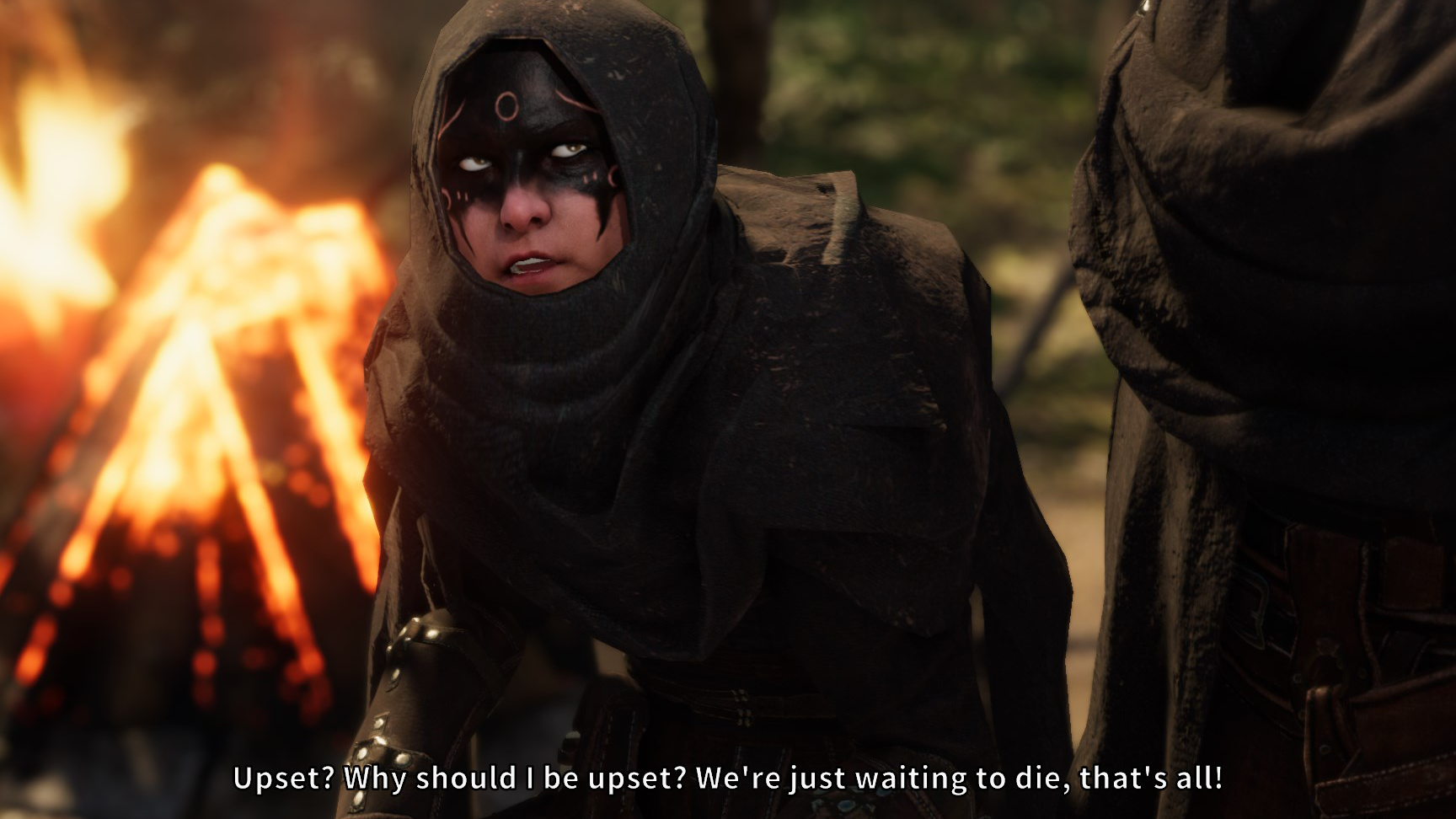 The Ruins of Telema v2.0 has been updated with the latest character models, facial animations, spell effects and even has a couple new features such as being able to use 'Ready Action' in combat, or lighting oil puddles from afar with Firebolt! Give it a try again, you won't regret it.
Note: Keep in mind that we're still in Alpha, so everything is far from being final! We will be adding additional customization options and quite a bunch of other features before release, but we encourage you to tell us what cool things you feel are missing on our Forums!
---
"Choose your Path" Trailer & Interview by IGN
For those who didn't catch yesterday's news, we have a new trailer out - and it's absolutely stunning! It was revealed on IGN Summer of Gaming with a short interview with Mathieu Girard, our CEO and Creative Director! You will be able to find it on their IGN Expo Day 4 stream, or on their Youtube Channel once they add the VOD.
---
From Whence Cometh the Redeemers?
Last but not least, it's the last week to vote on the origins of the Redeemers - nasty giant bug monsters scouring the Solastan Badlands! You have until Sunday June 21st.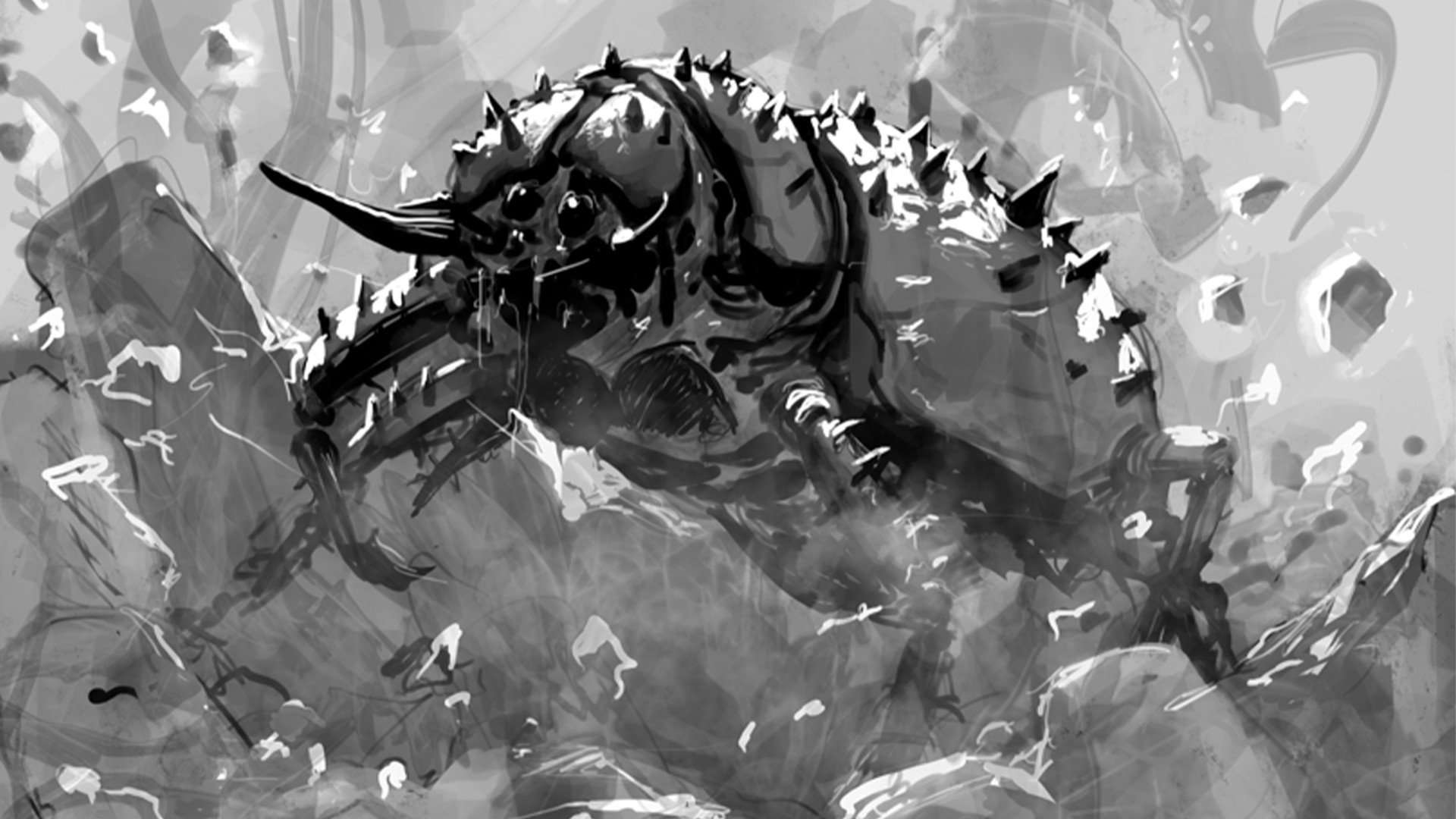 ---
Article by Tactical Myzzrym