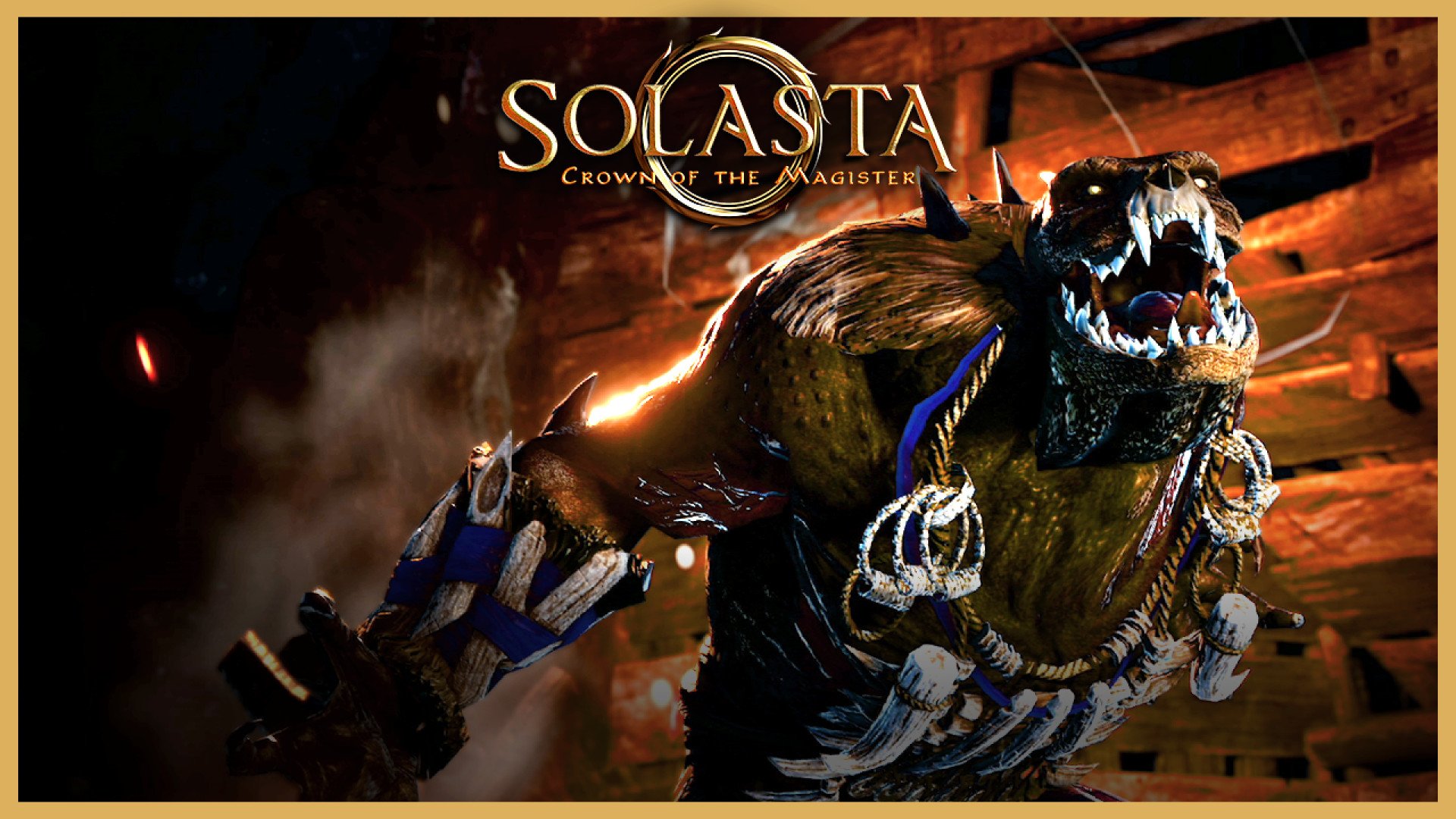 Solasta "Choose Your Path" Trailer is out!
15 June 2020
Hey there folks,
We have less than 24h before the Steam Summer Game Festival starts, and what is that? A new trailer?! Oh boy, time to feast your eyes on this video - you don't want to miss it!
Solasta Choose Your Path Trailer
It was time for us to go all out! New locations, new spells, new monsters... Hopefully you're now more eager to play than you ever were before! If so, it's time for me to sneak in a reminder to wishlist us on Steam if you haven't done that yet - it really helps us out. Now, what did you think about it? What new information did you manage to pick up from this trailer? We're more than eager to read your fan theories!
---
Join the Summer Festival Dev Stream!
As mentioned before, we're now less than 24h before the start of Steam Summer Festival - and with it comes out a brand new, updated Demo of Solasta! But that's not all, we will be hosting a 2h Dev Stream to celebrate the release of the Demo at 10 am PDT / 1 pm EDT / 7 pm CEST. Follow us on Twitch to make sure you don't miss it! You can also set a reminder on the Steam Event Page to receive a mail when the Event starts.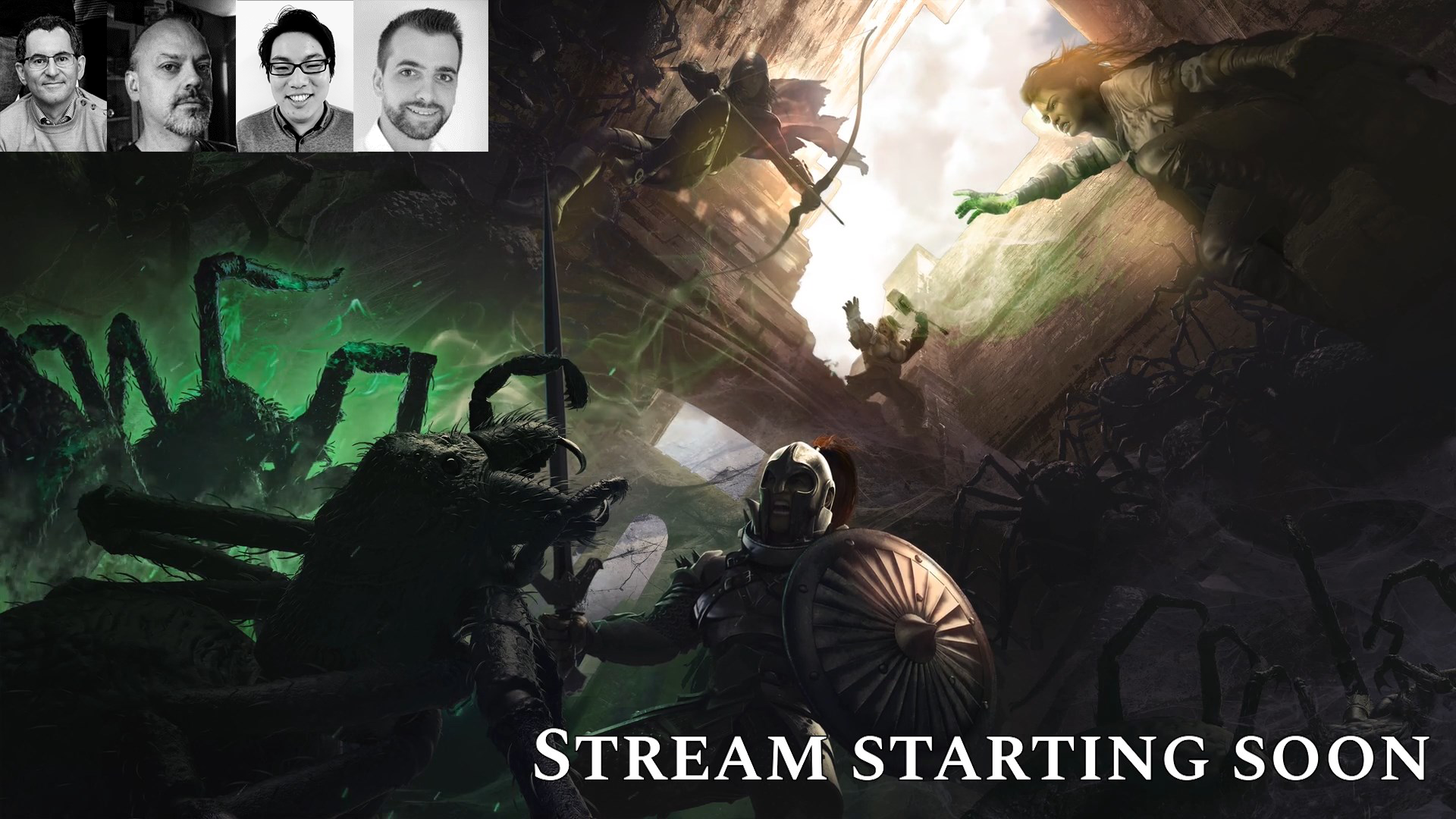 Only four of us will be joining this stream, but we wouldn't be here today without our entire team!
We will also be hosting a Dev Ask Us Anything in a special channel on our Discord Server on Friday 19th during the entire morning (US) / afternoon (EU). Anyone can ask questions! We'll be gathering all of them and answering them in a separate channel for visibility, then make a recap on our Forums!
---
IGN Summer of Gaming Interview
For those who did not catch it live, the trailer was revealed on IGN Summer of Gaming with a short interview with Mathieu Girard, our CEO and Creative Director! You will be able to find it on their IGN Expo Day 4 stream, or on their Youtube Channel once they add the VOD.
Article by Tactical Myzzrym