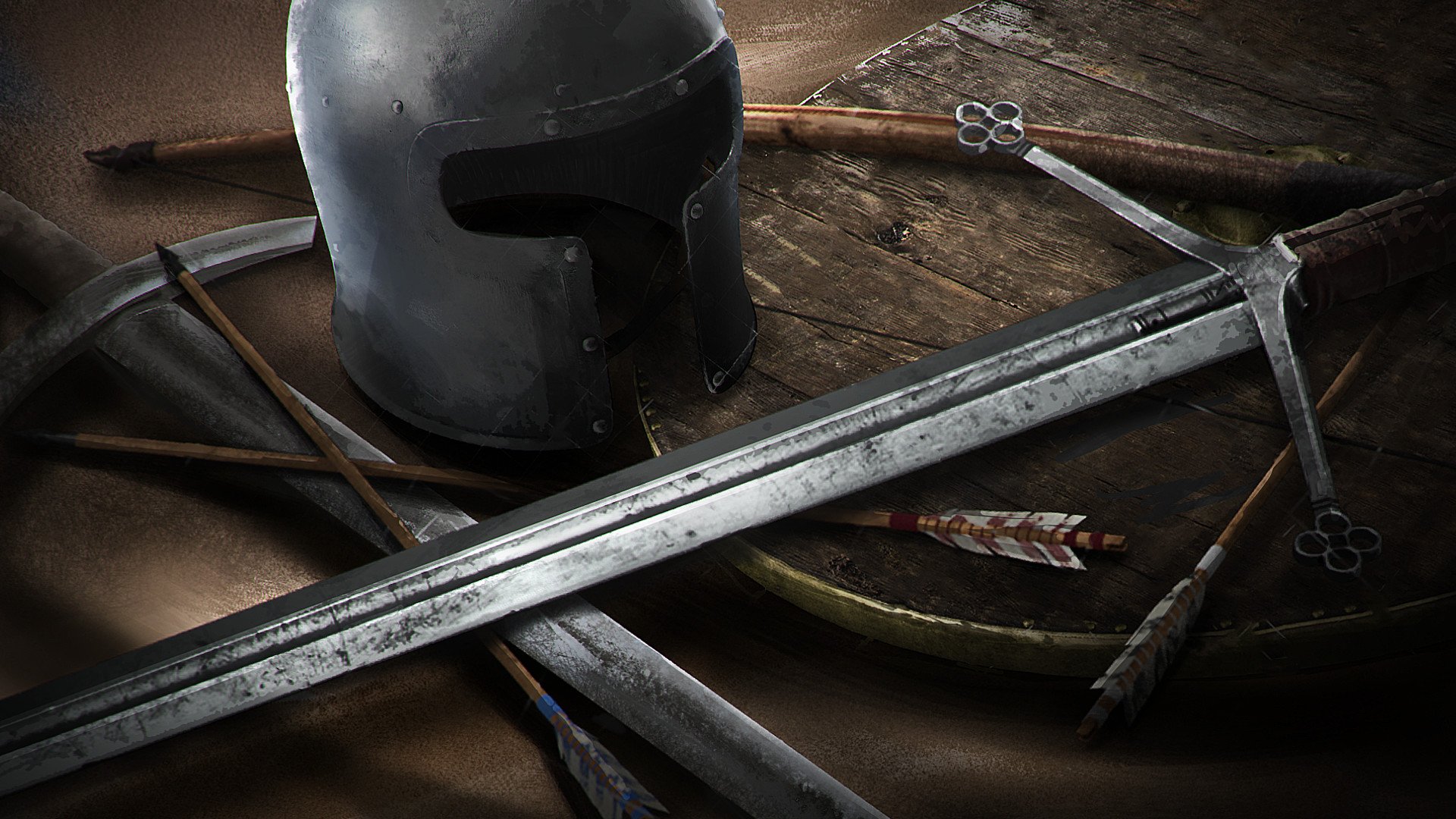 [March Contest] Design a Magic Weapon
17 March 2020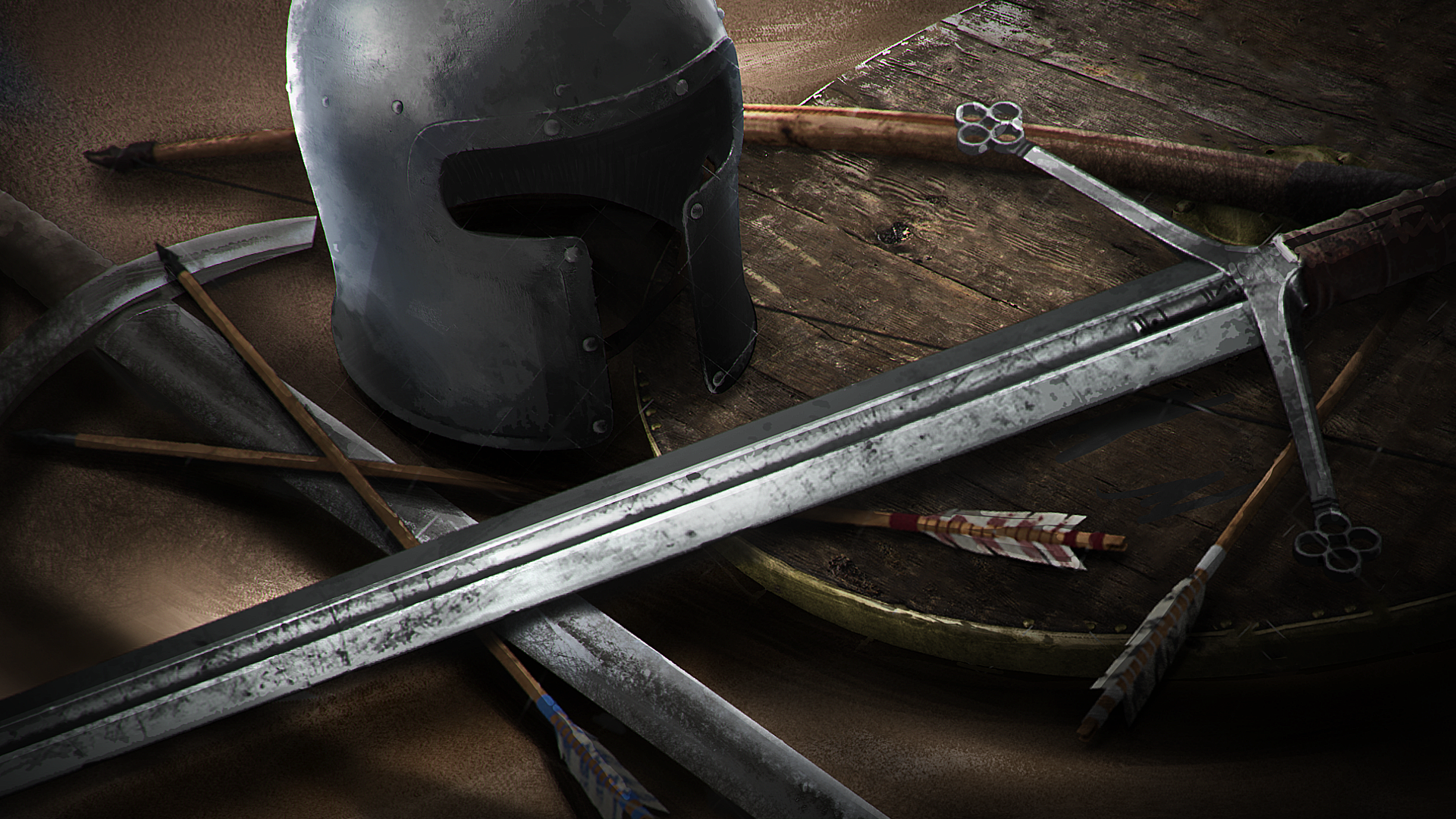 Hey there folks,
Two months ago, you designed a Mayor for Caer Cyflen. One month ago, you've voted for a new Monster to be added to Solasta. And now.. It is time for you to design a Magic Weapon that all future adventurers will be able to find in their quest for mighty loot to save the world! As with the Mayor Contest, we will be selecting our favorites and holding a community vote when the submission period is over.
Contest Rules
Submissions have to be done through the official form: https://forms.gle/4cvAV4VcbJQJVvJr8

Submissions end on Monday, March 30th, 11:59pm PST
Anyone with a Forum Account may participate in the contest.
One submission per person.
Discussions & questions about the contest will take place over there: https://forums.solasta-game.com/forum/march-contest-design-a-magic-weapon
Please keep your submission Safe for Work. Nothing 18+ (writing included)
Must not contain copyrighted material.
From March 31st to April 6th, the voting phase will take place. We will select a few of our favorite Weapon Designs, and the community will vote for the final winner!
The winner will have his weapon implemented in-game and be credited as its designer in the Credits
All of those who wrote a valid submission will also receive a Forum Trophy for their participation to the contest
Necessary disclaimer: We reserve the right to alter submissions or work with their author to fit our design and specifications. You can read the full legal document here (roll Investigation DC15).