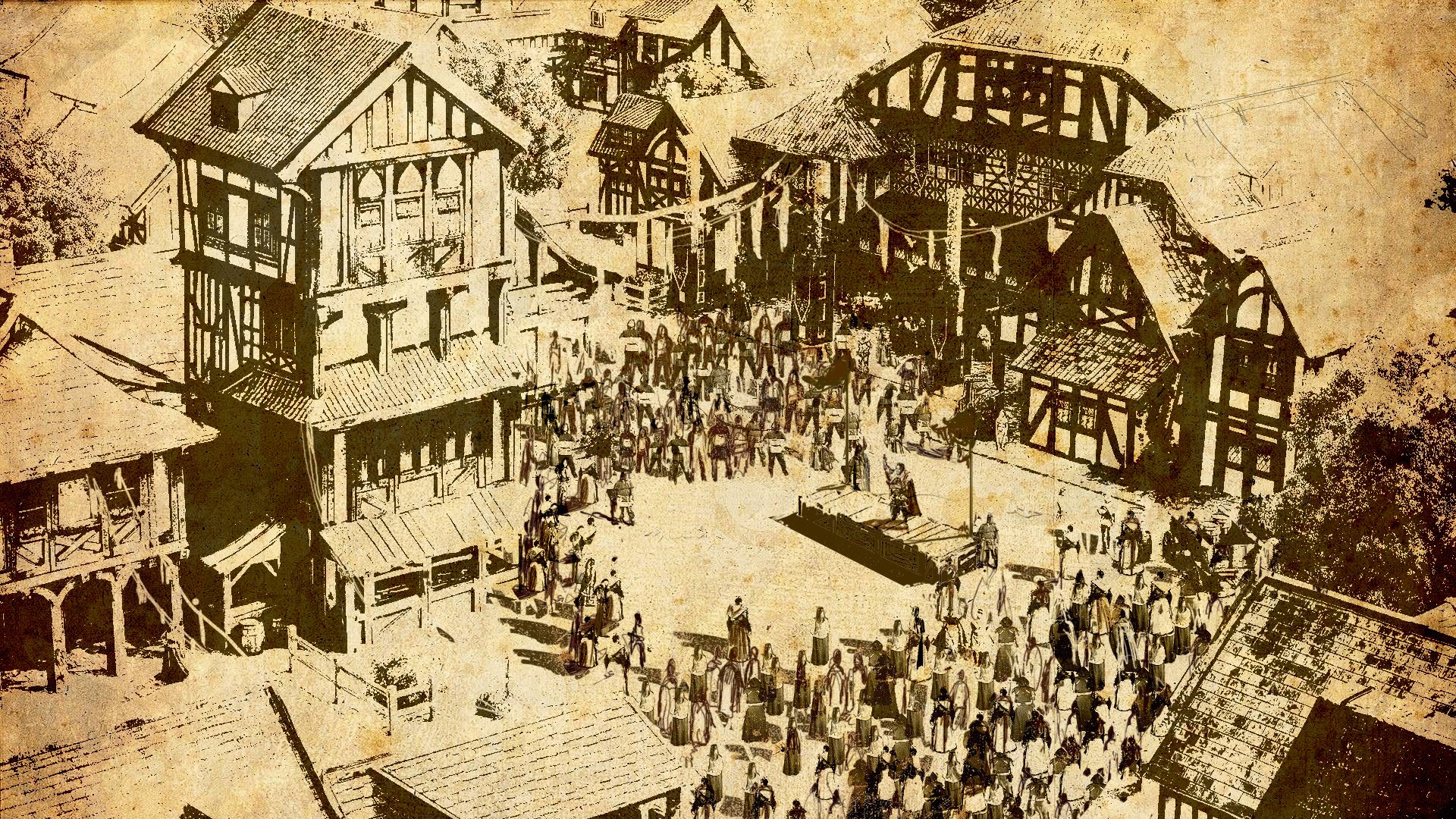 Vote for the Mayor of Caer Cyflen! (January Community Vote - Part 2)
05 February 2020
Hello there everyone,
The submissions are now closed. First of all, thank you to all participants - we receive no less than thirty nine mayor candidates! We were all very impressed by the overall quality of the submissions, and had a great time reading through all of them. I almost feel like a civil servant of Caer Cyflen, with a fat stack of paper on my desk going through each and every applicant.
Head over to our Forums to vote!
Unfortunately, only five will be selected for the final round! Some decisions were very hard to make, and we had some long discussions about who the final fives would be. Now without further ado, here they are in no particular order (you can read their full description in the forum thread):
Kiaradth Bright-Spark, a talented Elven girl who dreams of adventures while insisting that she's not really the Mayor.
Mildra Fernshaper, a ferocious Human lass with a sharp intellect and an even sharper tongue.
Haldrig Skandroksson, a joyful Dwarven fellow who loves to share stories while dumping the more boring duties onto his poor secretary
Gothagara Cragtolm, a wise Dwarven lady with a strong love for books and knowledge.
Molly Saltwash, a charming Halfling girl who idealize the adventuring life and hates being treated like a child.
Contest Rules