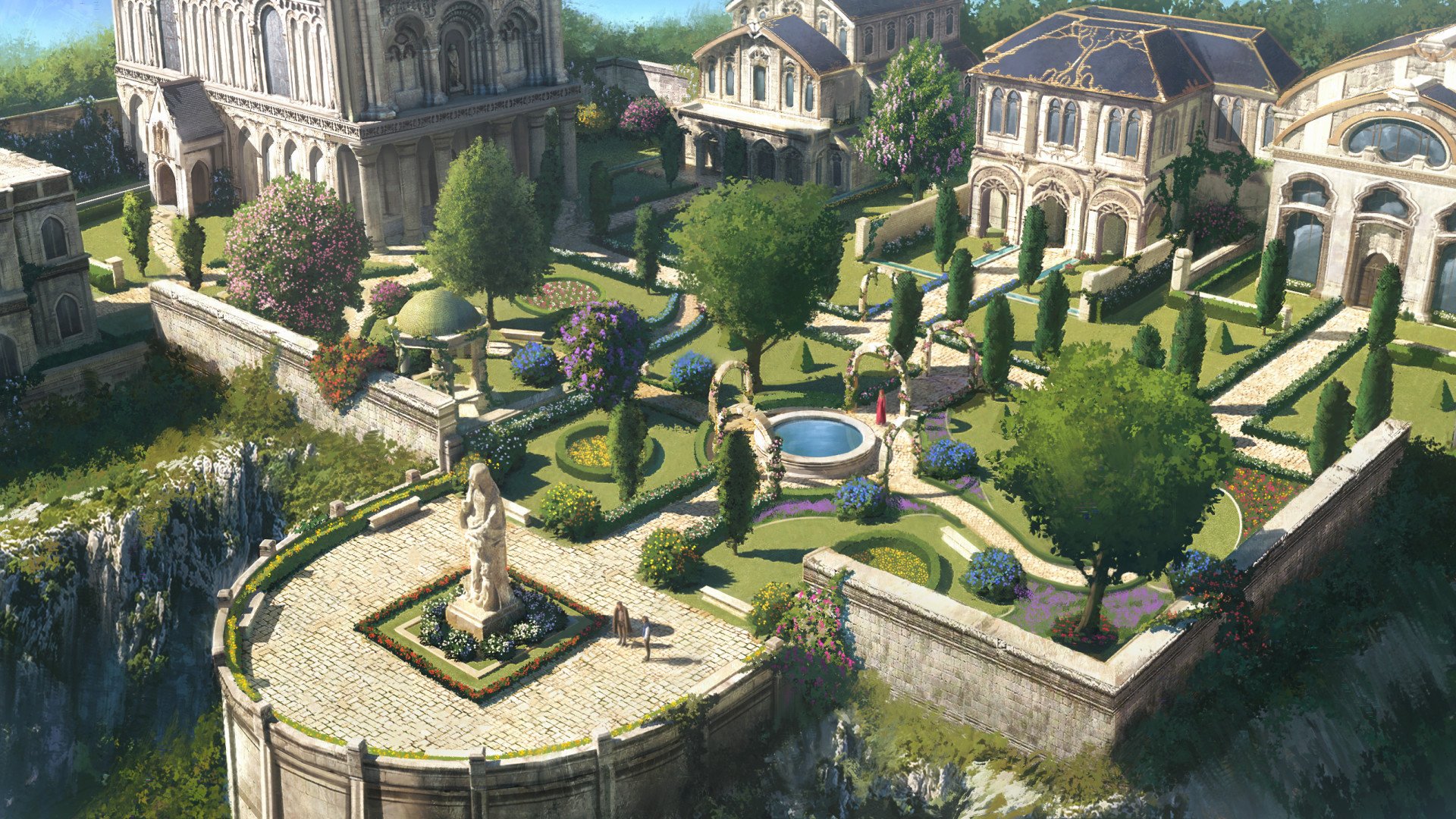 Design the Mayor of Caer Cyflen (January Community Contest)
20 January 2020
Did you ever wish for a character you created to appear in a game? Well you're in luck! January's Vote will be a design contest - one where YOU will be creating the mayor of Caer Cyflen, the main city of our upcoming game. Now don't panic, you will need nothing but a pen (or a keyboard) and your imagination for this contest. We will not be asking you to illustrate your submission (unless you want to), only to create the mayor as if he was a character for your next tabletop campaign!
Interested? Head over to this thread to read the rules and get your creative juice rolling! But don't wait too long, for the submission period closes on February 3rd! After that the voting will start, and you'll be able to choose the final winner among our own selection of Mayor Candidates.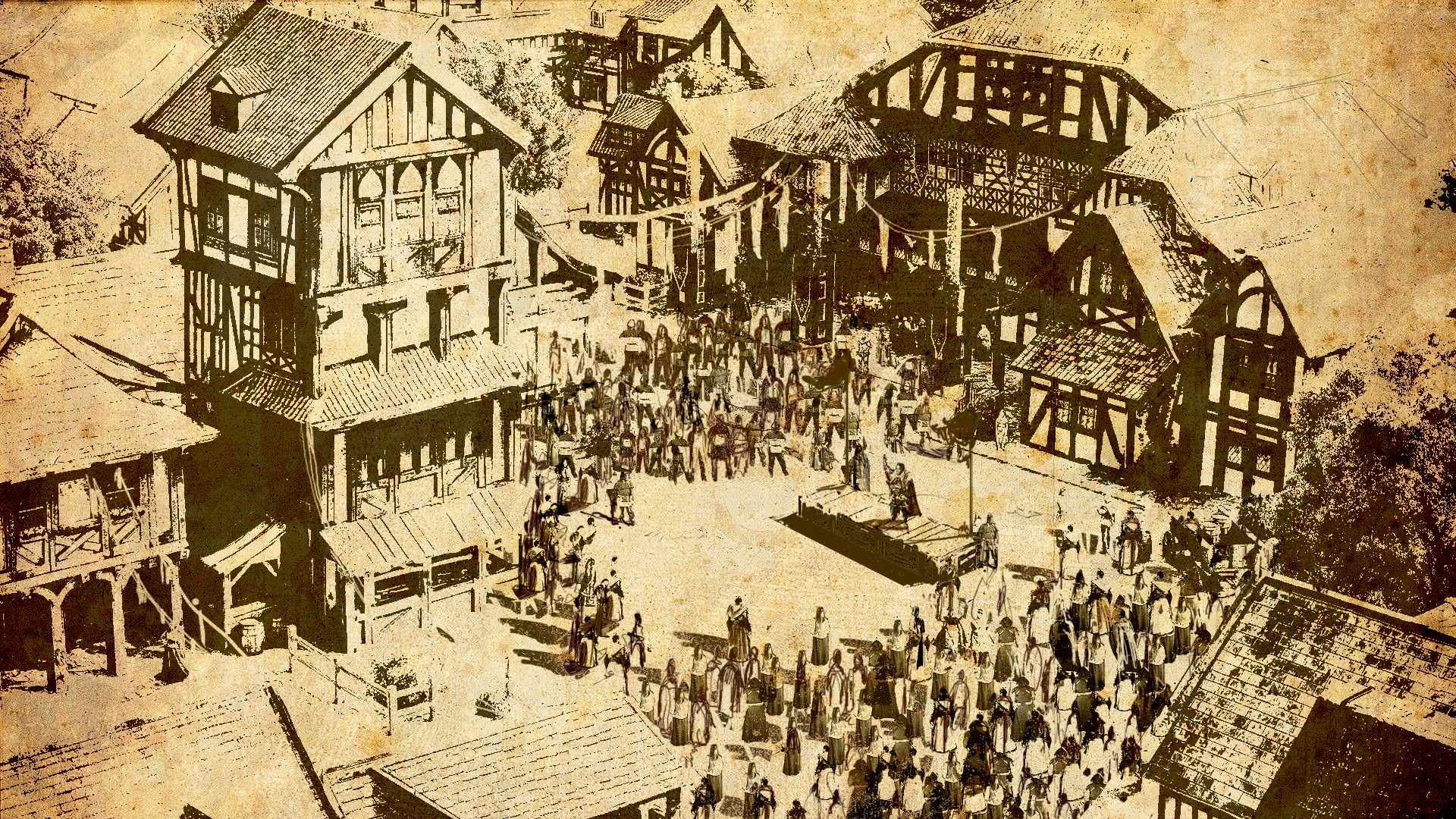 Hear ye, hear ye! We will now begin the selection for the next mayor of Caer Cyflen!