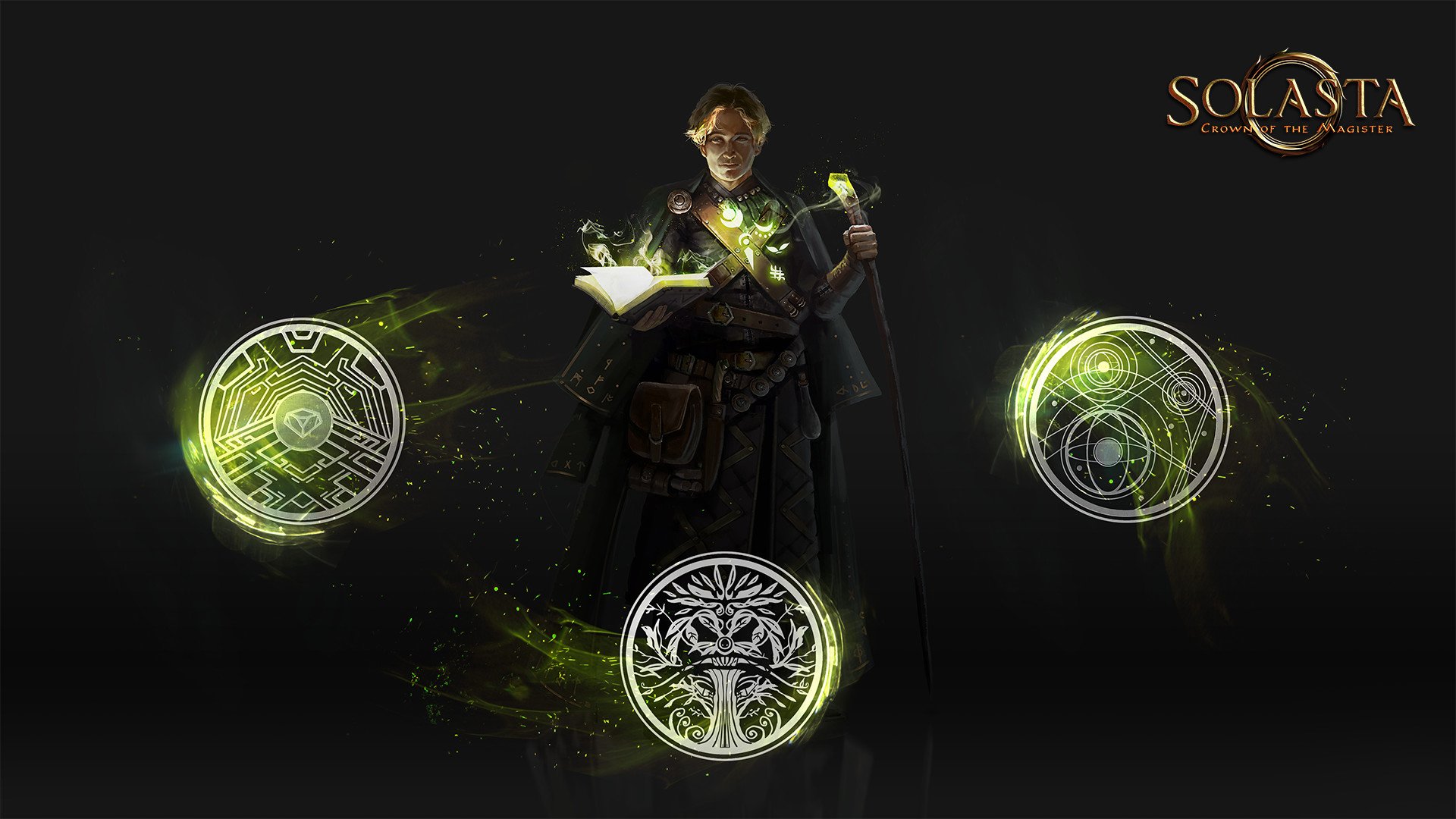 [Community Vote] Choose the Wizard Archetypes! (Ends Jan 13)
13 December 2019
Hello there folks,
It's been quite some time since our last Community Vote, hasn't it? Wait, what's that? There haven't been any Community Votes since our Kickstarter Campaign? Oooohhh bummer. That won't do, that won't do at all!
Head to our Forum Thread to cast your votes!
You must be logged-in in order to vote.
The vote will run from Friday December 13th to Sunday January 13th 12:00 am PT.
You can vote for two out of three archetypes.
You can't change your vote after casting it.
Feel free to argue your case as to why the Archetypes you chose are by far superior to the last one in the comments below to educate the others (but stay civil).
Community Votes
When we stated back during our Kickstarter that we wanted to build the game with you, our community, we really meant it. Not "build the game FOR us" though - that's a very important difference - as we do have a solid creative vision for Solasta. Rather, we have all sort of cool ideas (at least we hope they are!) and a limited amount of time to implement them, so we thought... why not let you, our future players, decide on that!
And that means we have a little something prepared for you every month until Solasta is released, starting this very month of December with a choice between three Wizard Archetypes. As you already know, one Archetype has already been revealed in our Kickstarter Demo - the Shock Arcanist, wielder of potent and destructive evocation spells. Now, the time has come to decide what the other two will be.
Trust us when we say, we've already had a hard time narrowing the candidates down to three. It is now up to you to choose the remaining two who will make it into the game at launch.
********************************************