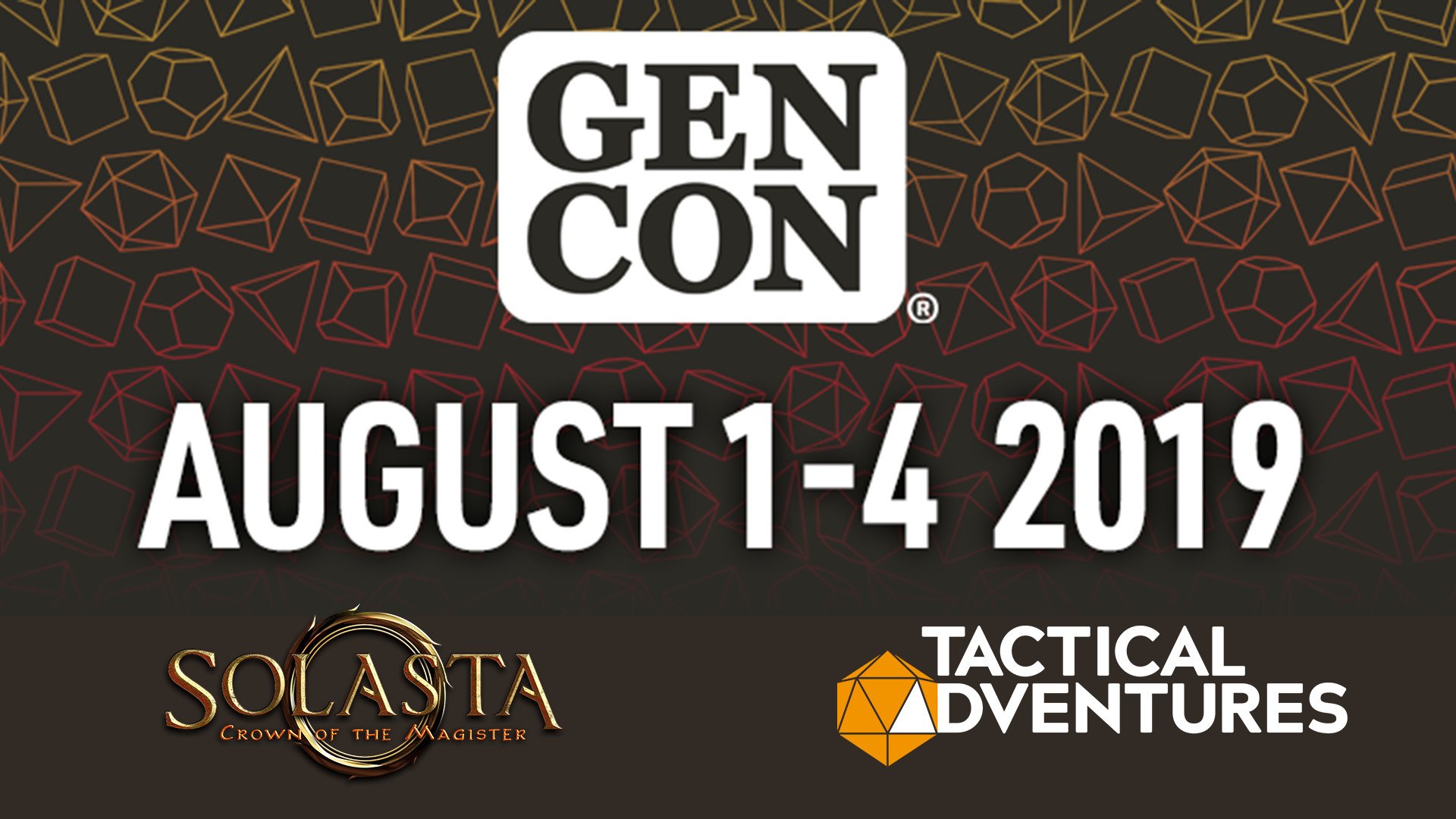 Solasta Demo will be available at Gen Con 2019!
02 July 2019
You said "We want to see more Gameplay!", we answered "We will do that and more, there will be a demo!". You said "When?" and we answered "Soon!". How soon you may ask? Well... What about... One month from now?
That's right, Tactical Adventures will be at Gen Con 2019 August 1-4 2019, Indiana Convention Center: Hall B, with a Pre-Alpha Demo - which everyone will be able to play at our booth! For those who won't be at Gen Con, worry not - we're still planning on having a Demo available to everyone at a later date!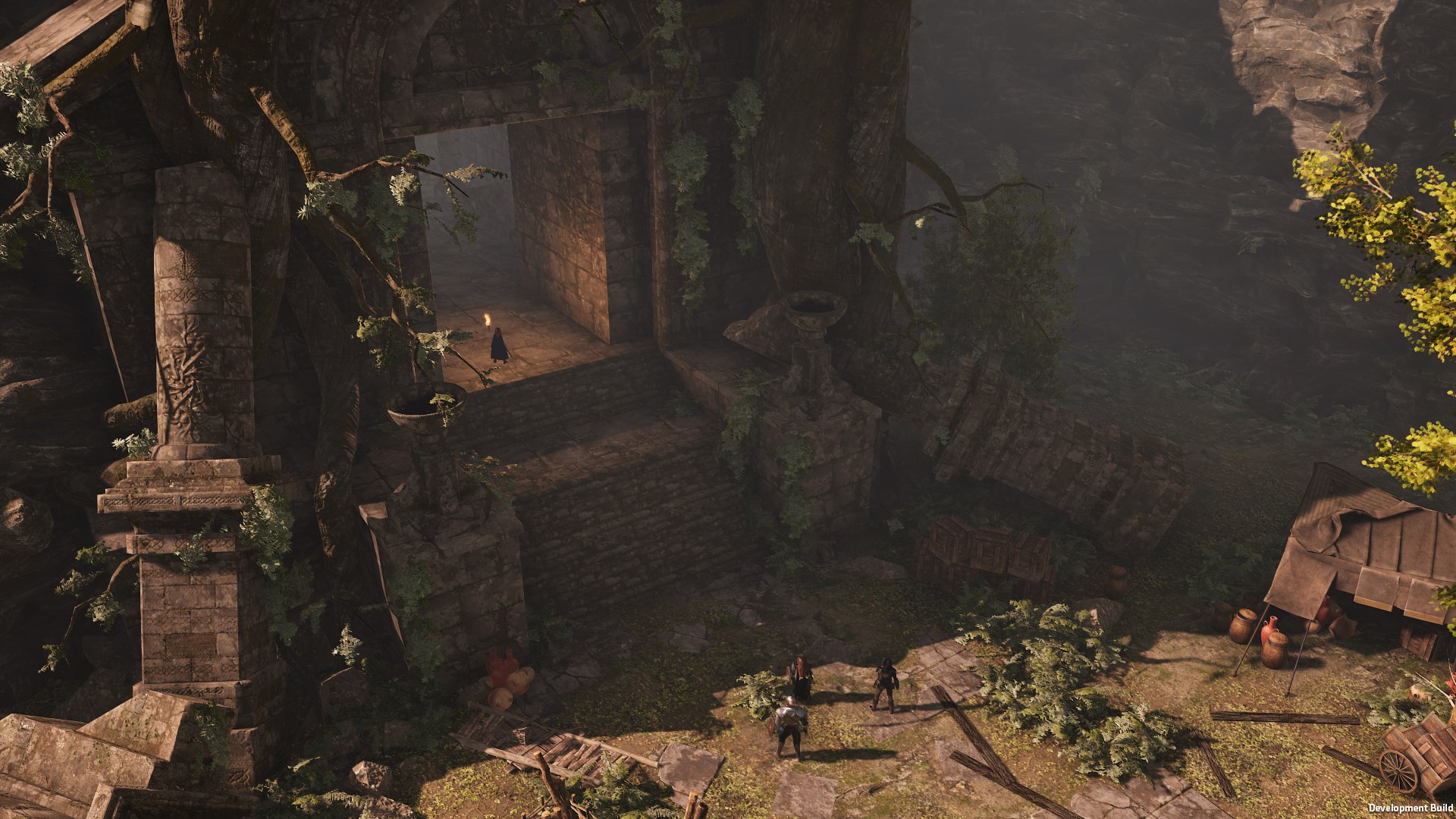 What will our four heroes find in these ruins?
More Information:
The booth will be open from 9:00 am to 7:00pm Thursday to Saturday, and from 9:00 am to 2:00 pm on Sunday
This Demo Event is completely free of charges, no need for tickets (outside the standard Gen Con Access Badge)
You don't need to register either, just drop by whenever you want
Keep in mind that this is going to be a Work In Progress, Pre-Alpha Build - so please forgive us if the ride's a bit bumpy at times!
Where to find us: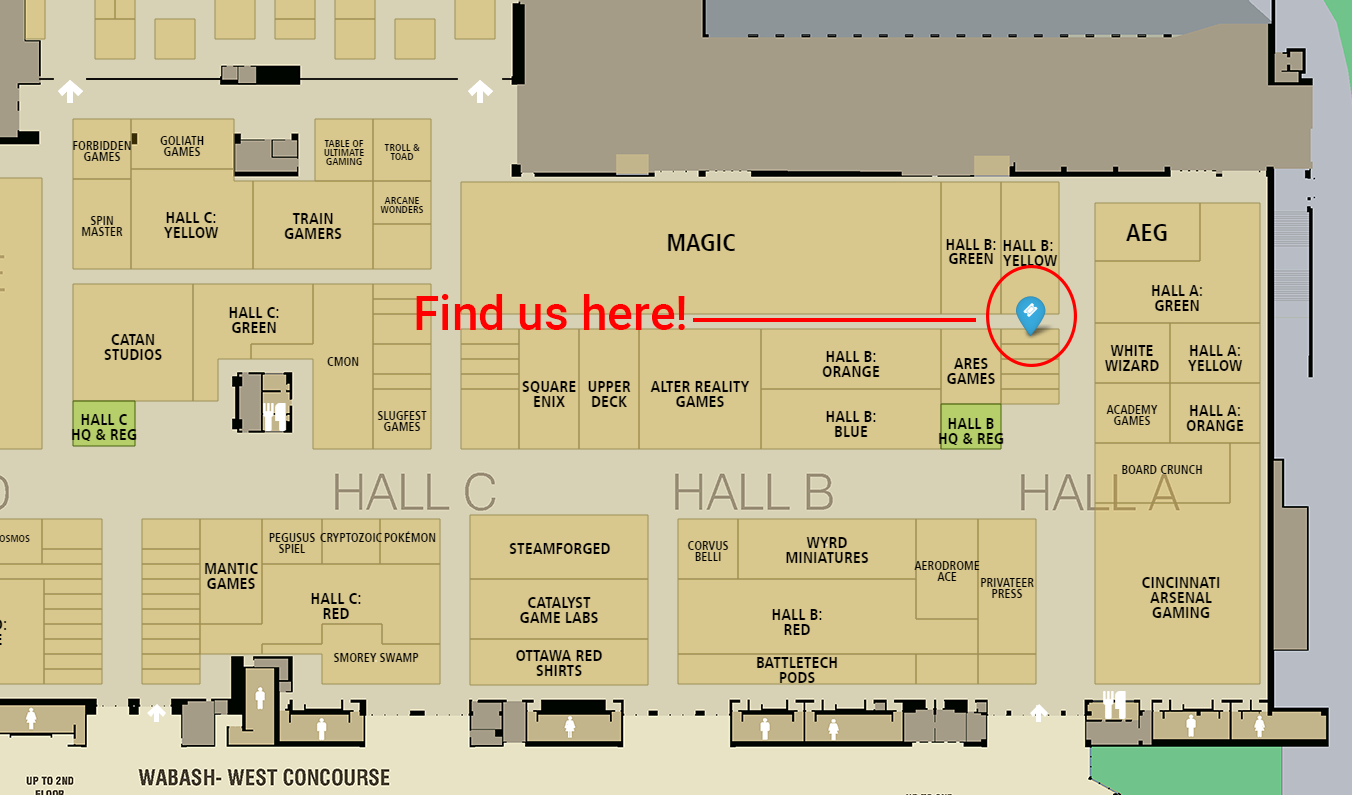 You will be there? Great! Drop us a word on Discord!