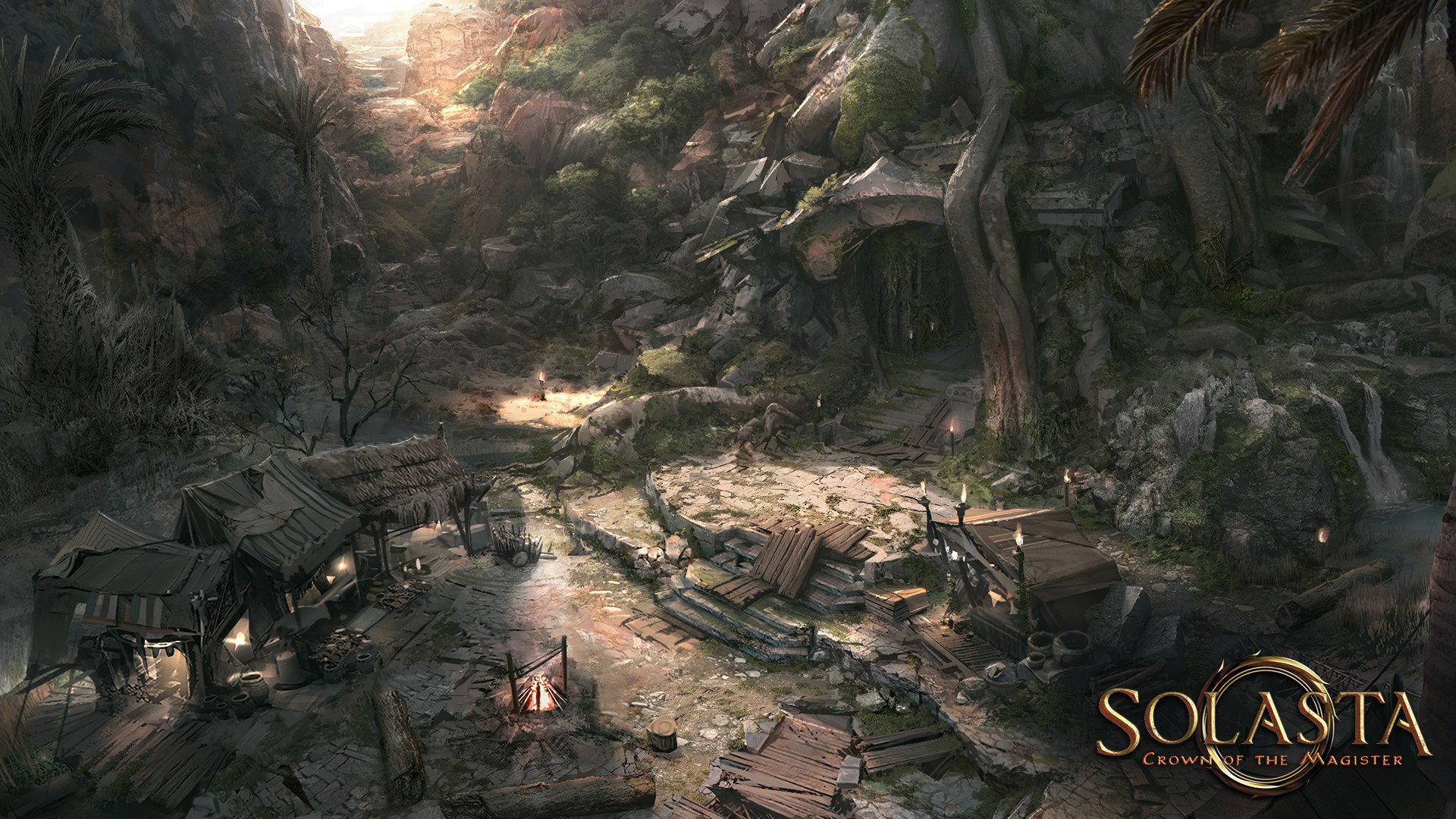 Demo leaves Steam October 18th 7am PDT / 10am EDT / 4pm CEST
15 October 2019
Hello there everyone,
Every good thing comes to an end. On Friday October 18th at 7 am PDT / 10 am EDT / 4 pm CEST, Solasta: Crown of the Magister's Pre-Alpha Demo will be leaving our Steam Page for good. The Ruins of Telema will finally close their doors to would-be adventurers looking for thrills and treasures.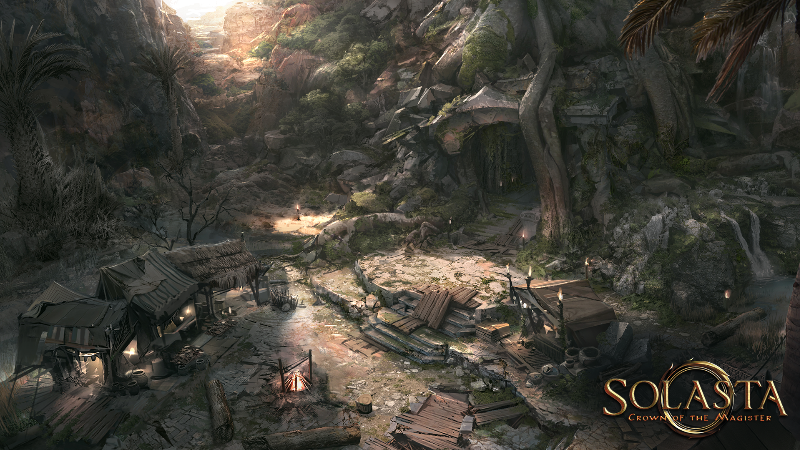 The team will be switching focus to working on the final game to deliver you an entrée worthy of the appetiser that was the Demo! And don't worry, we aren't going to leave you hanging - we're still going to be posting news regularly on Steam.
Cheers!