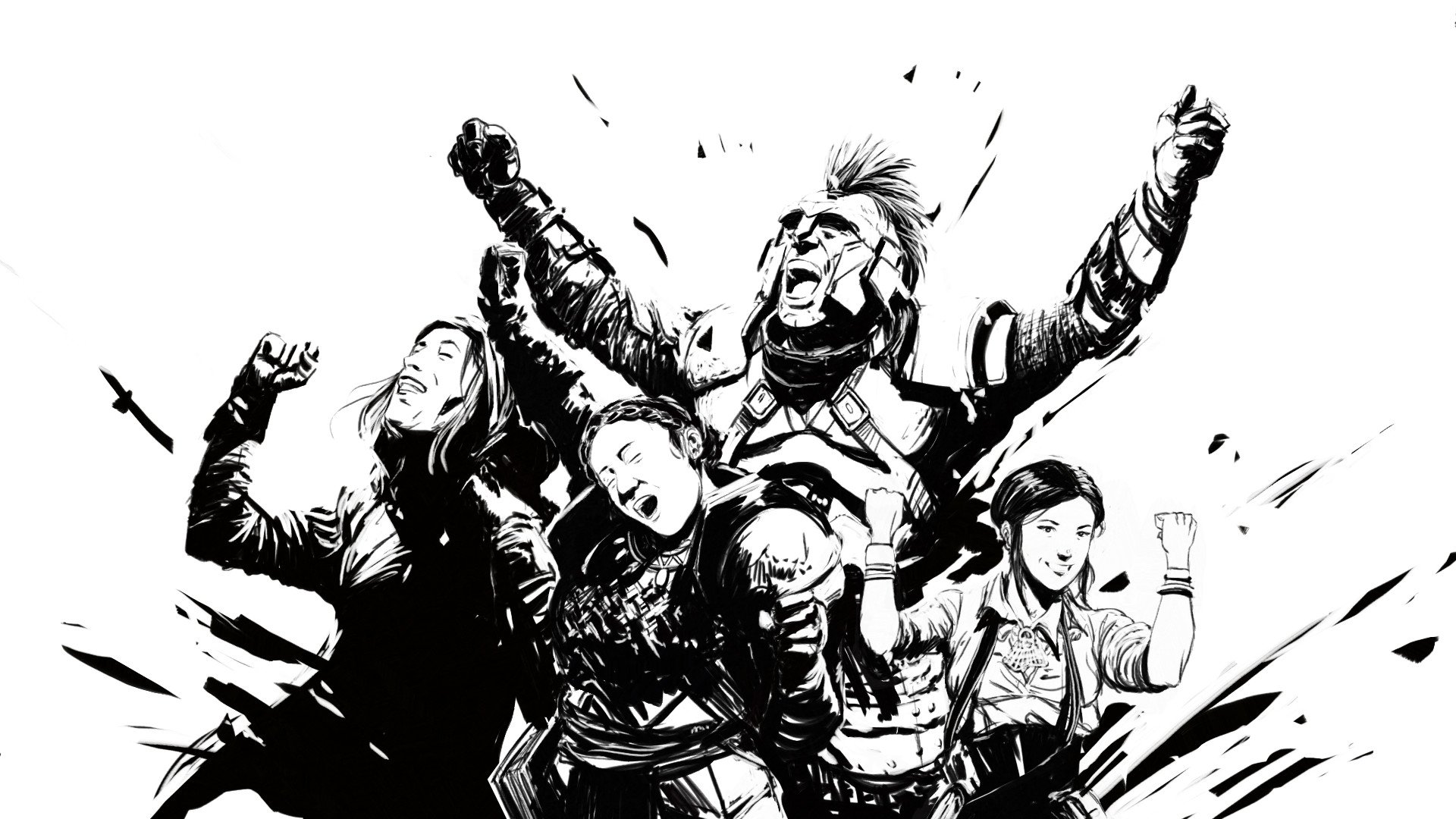 Kickstarter Campaign is over! THANK YOU EVERYONE!
04 October 2019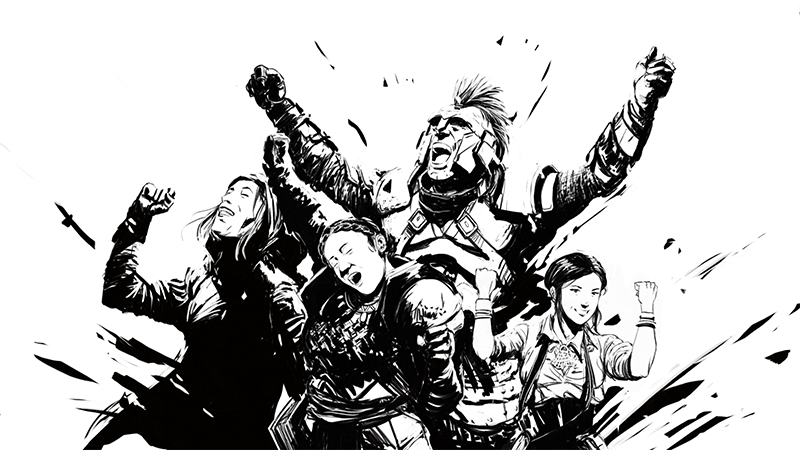 That's it, the Campaign is over! The entire Tactical Adventures crew thanks you, each and everyone of you who made this Kickstarter a success. It was a wild month, but worth all the effort! But we're sure you're wondering about the last Stretch Goals. Did we make it or not?
Sorcerer Class - Free DLC!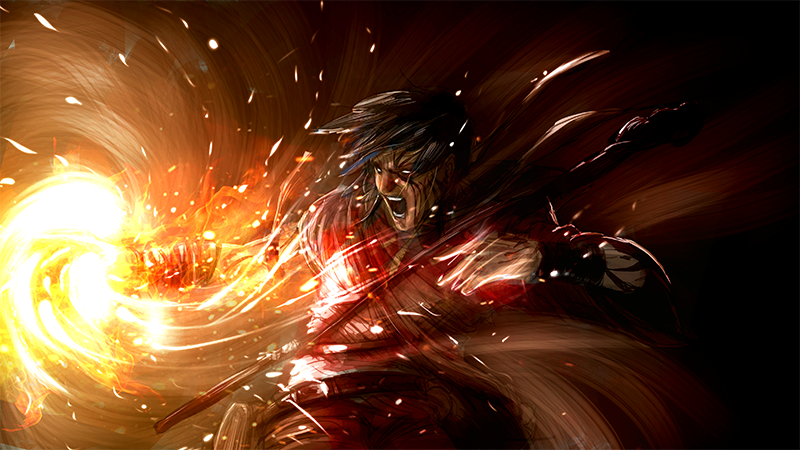 We fell short of the Sorcerer Stretch Goal, which means we most likely won't be able to add it to the final game... at launch, that is! We've seen how much love this class received in the comments and on our social media channels, so we decided to offer the Sorcerer Class as FREE DLC after we wrap up Solasta: Crown of the Magister!
Get ready to sling Empowered Fireballs and Twinned Haste, for the Sorcerer will definitively make its way to Solasta!

So, what are the next steps now that our Kickstarter Campaign is over?
On October 18th 2019, our Free Kickstarter Pre-Alpha Demo will leave our Steam Page as the entire team's focus shifts towards working on the final game.
In early November 2019 (next month), you will receive a mail from CrowdOx - our Pledge Manager - to manage your Kickstarter Rewards, select additional Physical Add-Ons and pay the Shipping Fees (if you have physical items in your rewards). We will post an Update next Monday (October 7th) to go in more details about that.
We will write Steam Updates on a Weekly basis to keep you informed about Features, Lore and Project Progress.
Don't hesitate to join our Community if you haven't already! You can chat with us on

Official Forums

&

Discord Server

Let's go over everything we unlocked during this Kickstarter!
Referral Rewards

We are happy to announce that as of today, we've reached the final tier of Referral Rewards! Thanks to everyone who brought their friends to the Kickstarter, every backer will receive these three magic items: The Dwarven Bread, The Six League Boots & The One Ring! Once again, your support in sharing Solasta out there really helped a lot, many cheers to all of you!
Social Rewards

We've also just reached 1,000 Facebook Fans, unlocking the next Social Reward: 4 Solastan Archetypes on D&D Beyond Homebrew System! We will add these Archetypes before end of October, and inform you via Kickstarter Update once they're live. You have unlocked over the course of this campaign: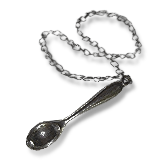 Stretch Goal Rewards
Paladin (26/09)

Lawkeeper Background (27/09)

Party Banter (30/09)

Cohh Carnage Guest Voice Actor (01/09)

Ranger (02/09)

Academic Background (02/09)

Half-Elf (02/09)

Music Upgrade (03/09)

Boss Monster (03/09)

Legendary Item Questline (04/09)

Sorcerer (#N/A)

That's it for us folks! Thanks again for your support! Let's meet again soon, keep an eye out for more news on Solasta!