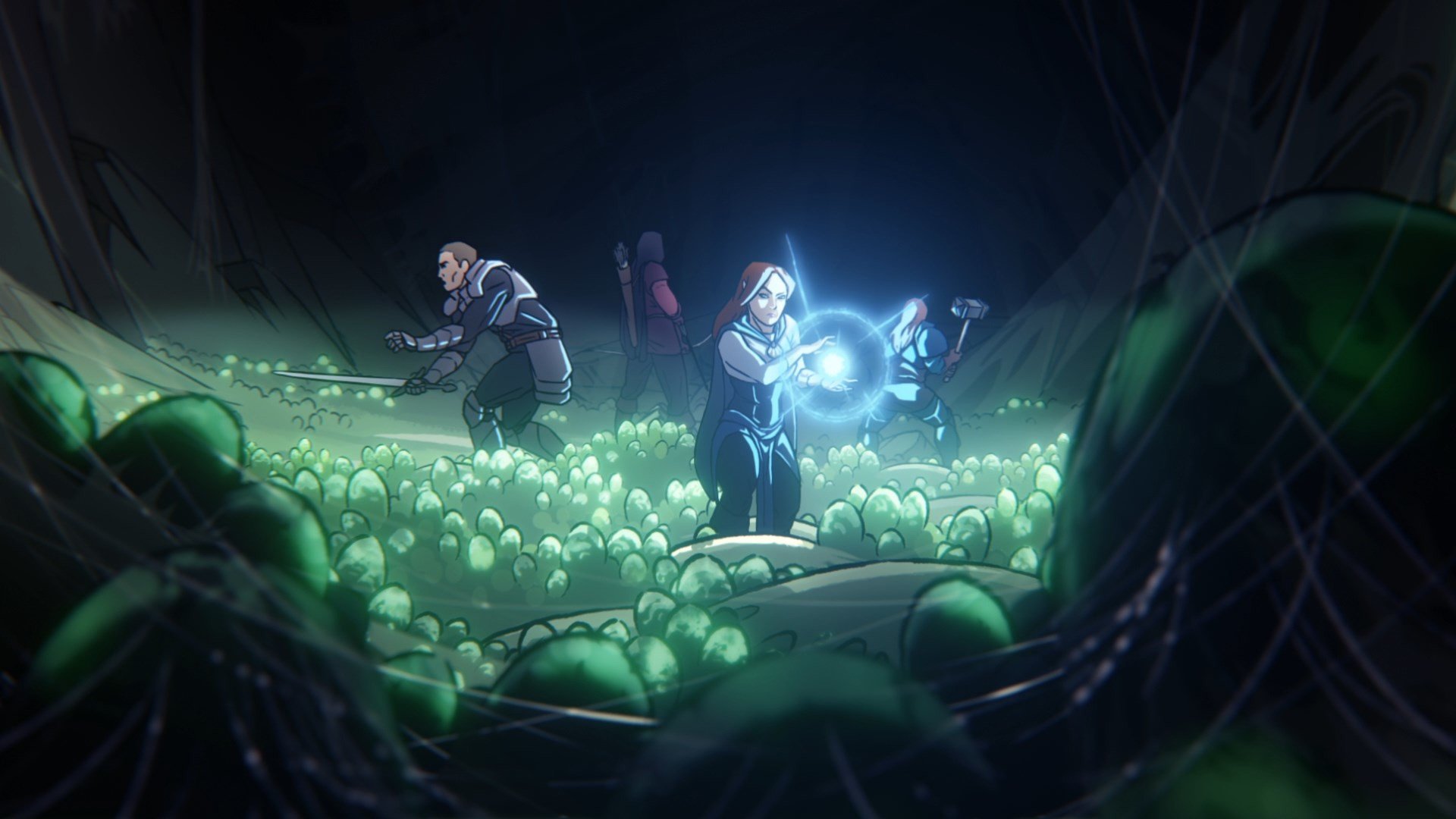 Welcome to Solasta
25 June 2019
Leave your weapons at the door and grab a chair. Let's talk, stranger, ale's on us.
If you haven't already, we invite you to watch our Animated Trailer and our Announcement Dev Diary to get a better understanding of what Solasta is about - the passion project of a long-time Tabletop RPG fan, who soon was joined by other industry veterans sharing the same love.
Earliest Visual Target of Solasta: Crown of the Magister
When it comes to making a game, there's often no shortage of ideas. It was thus important to decide on some Key Pillars early on, such as going for a grid-based / turn-based combat heavily inspired by Tabletop RPG, or controlling not one character but the entire squad. You can read about this in more details in the Game Info page.

Another example would be Character Creation, an integral part of Tabletop RPG
We're very eager to show you more about Solasta: Crown of the Magister! If you too love Tabletop RPGs and Tactical RPGs, or even if you're simply interested in knowing more, don't hesitate to drop by our Forums or the official Discord Server to chat with us. And if you want to make sure not to miss our development updates, you just need to create an Account and subscribe to our Newsletter.
Cheers folks, see you soon.