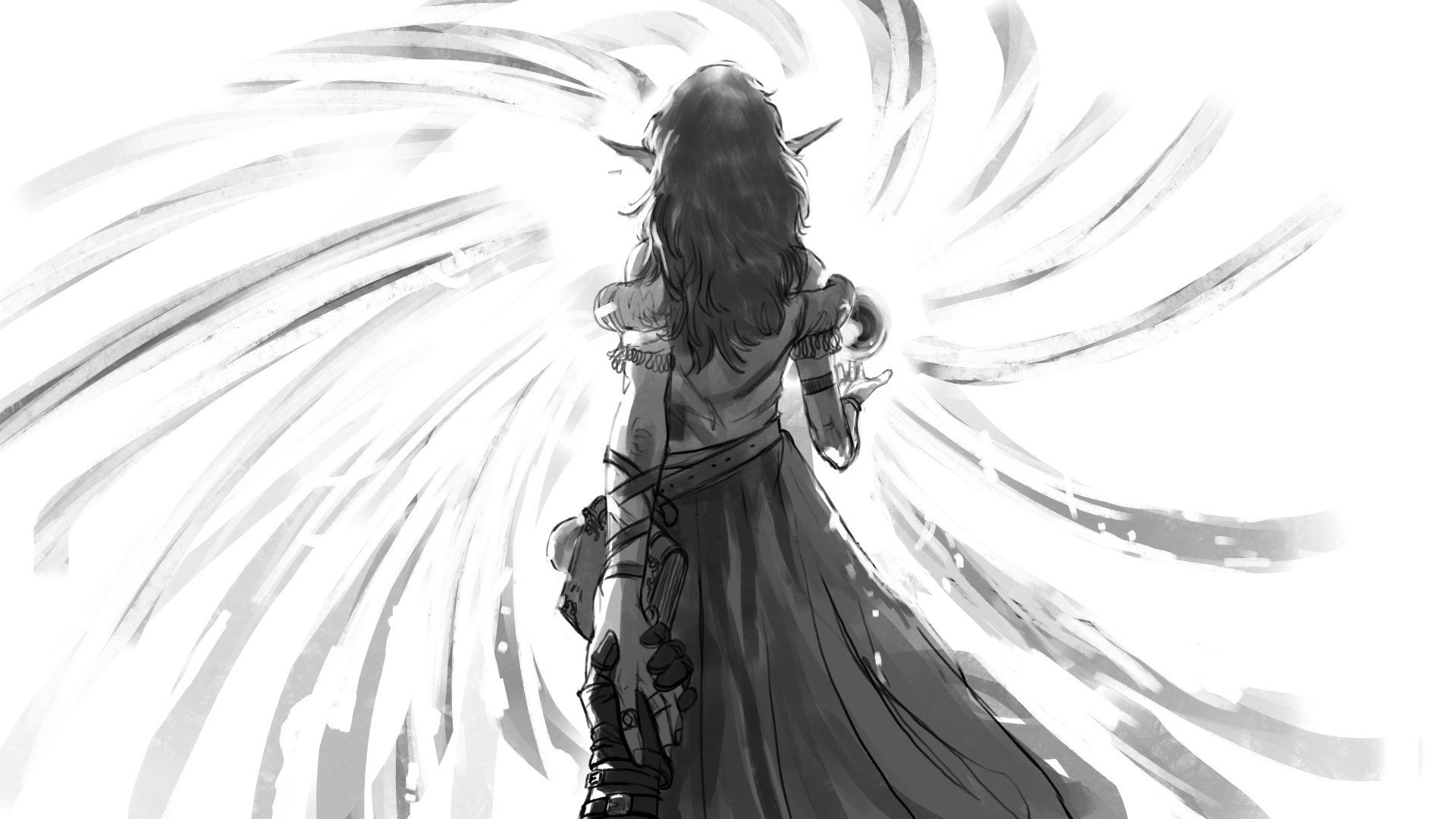 Referral Program is now LIVE! Bring friends, get fun items!
19 September 2019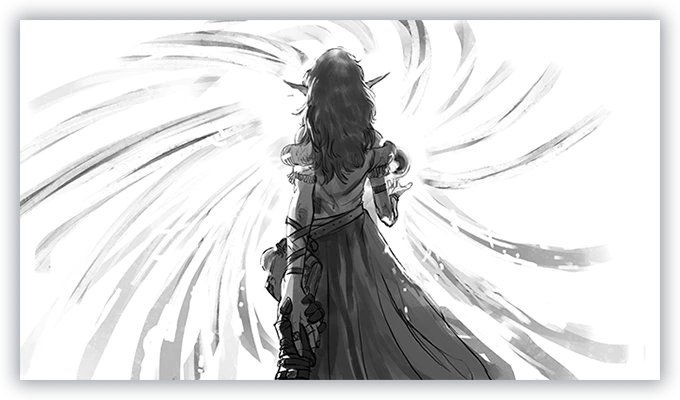 Solasta's Referral Program is now up and running!
Invite your friends to the world of Solasta, and gain fun magical items if
they become backers through your referral
.

Note: These items are designed to avoid breaking balance, and exist for entertainment purposes. They are in no way required for the storyline or particular encounters.


So, how does it work? Read on, and click on the banner below the tutorial!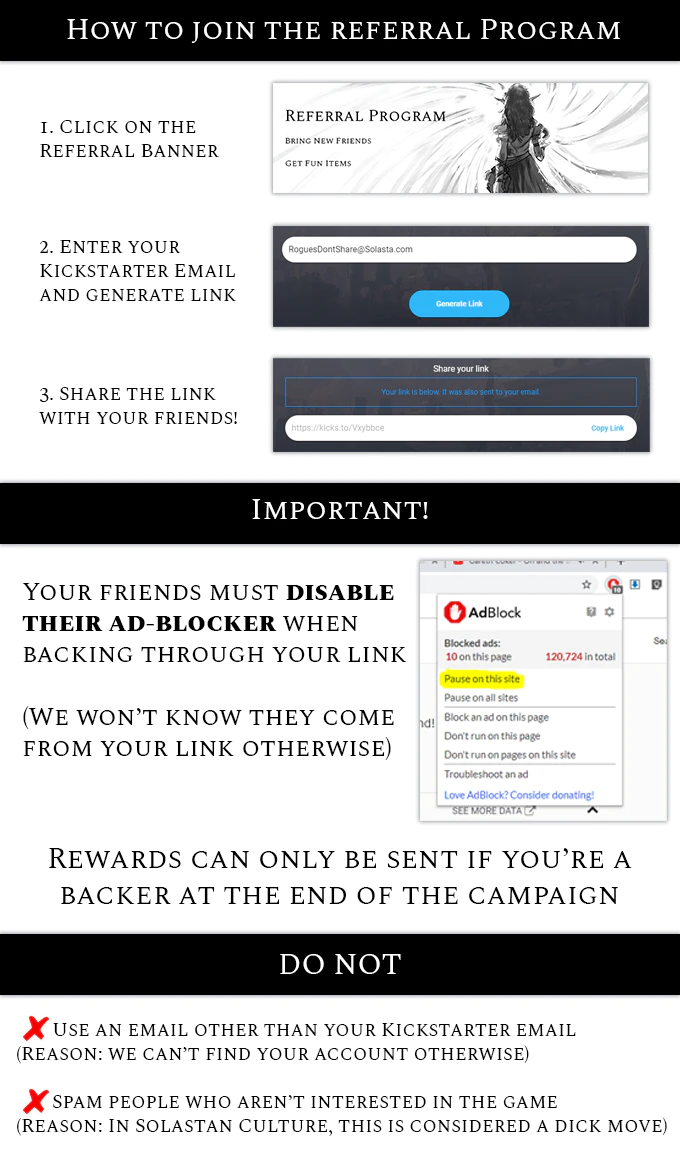 Is everything clear? Great! If not, please don't hesitate to ask your questions below.
Remember that the more people we bring, the more content we can add to the game!
Now click on the banner below to get started!


Don't forget to cast your vote before Sunday 22nd.
The gap is closing, the Ranger is not too far away from the Paladin anymore!

Today we're featuring a
Fan Art by
PandaCoffee
,
who's drawn an alternate reality of Violet as a Warlock!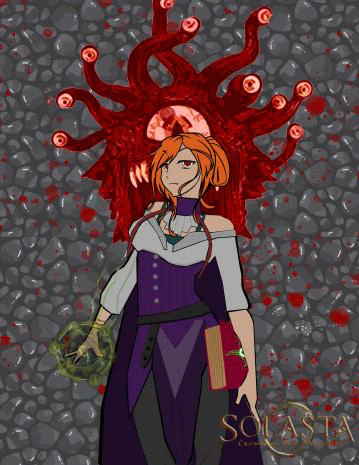 Also, remember the Spoon of Discord you guys unlocked for every backer? Here the icon!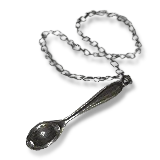 As a reminder, here is where we're standing!
KS Backers

: 3,837 / 5,000
Short Prequel Story of the Main Campaign (PDF)

4 Kickstarter Archetypes on D&D Beyond Homebrew System