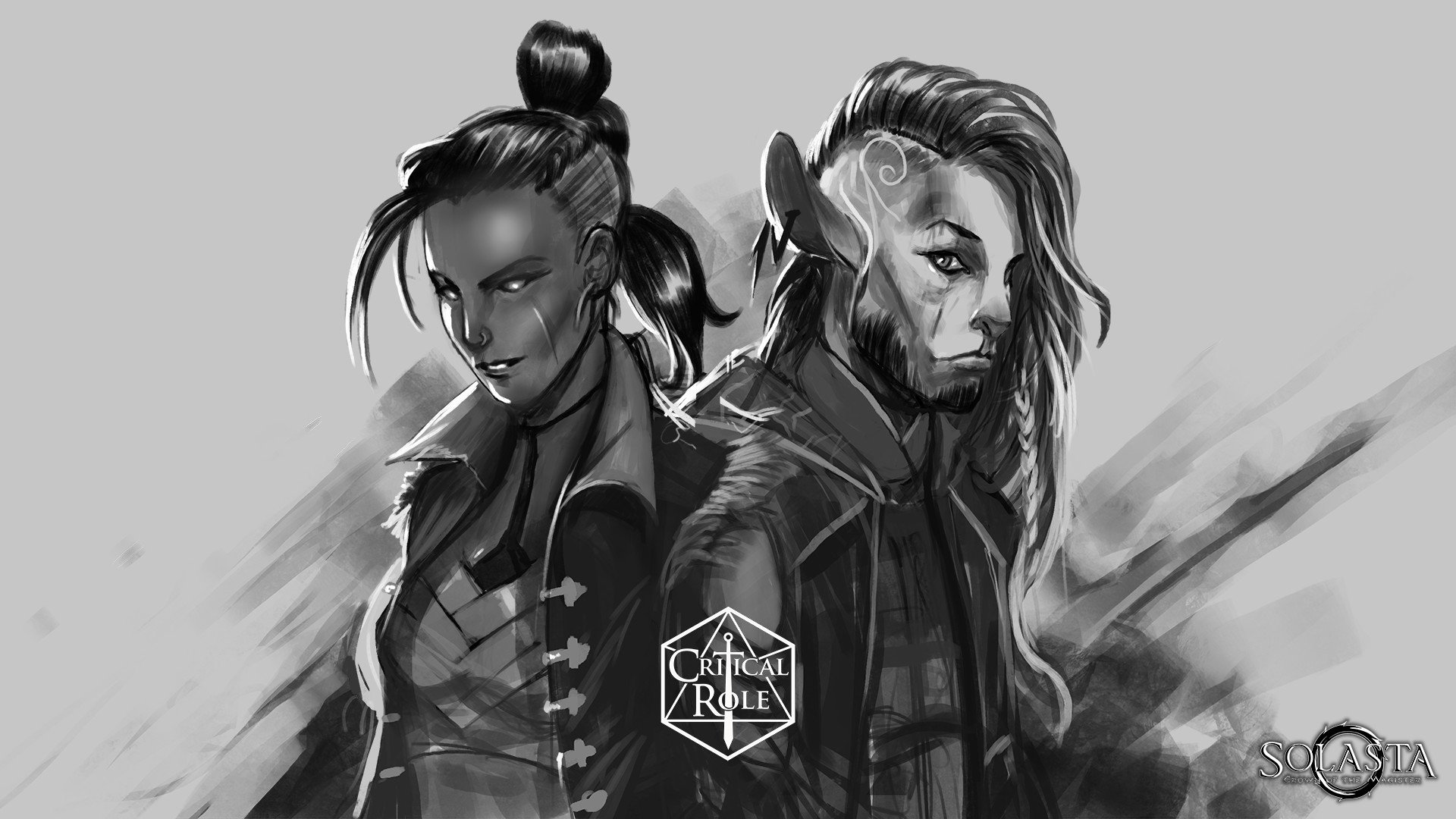 Solasta on Critical Role at 4 pm PST / 7 pm EST tonight!
12 September 2019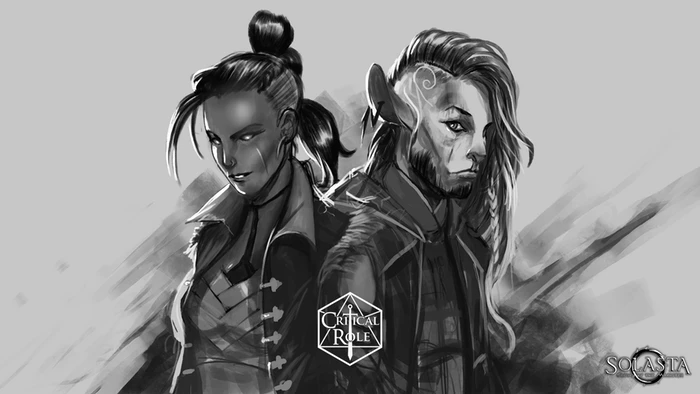 We're extremely excited to announce that Solasta will be featured in an episode of
Everything is Content
by two members of
Critical Role
!
Join
Marisha
&
Taliesin
in their journey through the Ruins of Telema on
Twitch
at 4 pm PST / 7 pm EST / 1 am CEST
tonight,
don't miss it!
On another note, we're also 50% funded!
We have you to thank for this achievement. Make sure to welcome new friends into the Solasta community tonight, and help them if they have any questions with the Demo! Join the discussions on our
Discord Server
or our
Forums
.

We are getting close to 3 Milestones! Let's give it a small push!