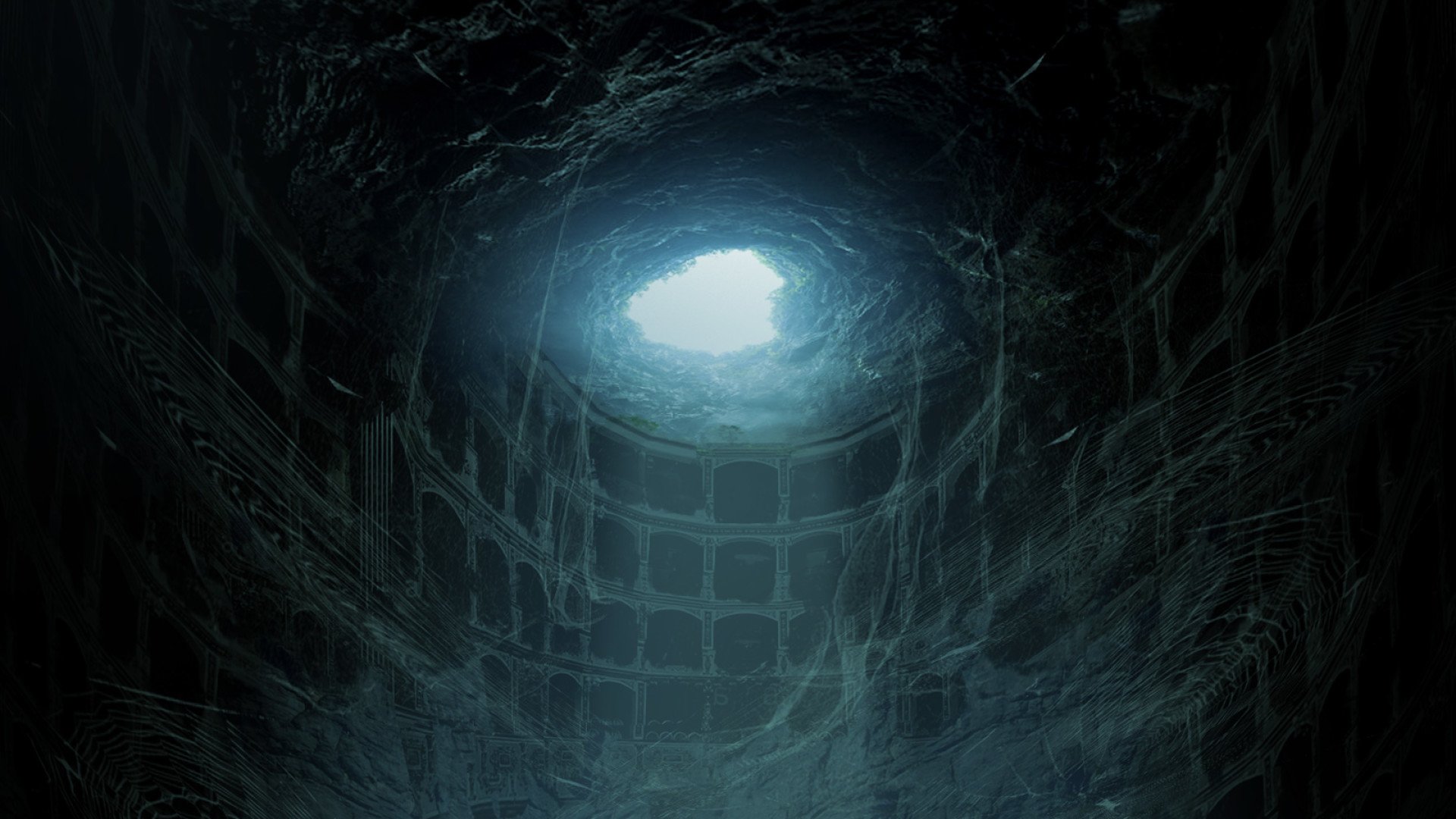 Never Miss an Update
25 June 2019
Want to know how a video game is made, or simply interested in following the evolution of Solasta: Crown of the Magister?
It's easy, simply create an Account and sign up to our Newsletter. Every month, we will be sending you an email packed full with the latest news about our game's development, beautiful concept arts, game design discussions, W.I.P. screenshots, cool gifs and sometimes even a few funny bloopers! We will share with you things that may never get into the final game, interesting tidbits that you might not imagine can happen when working on a game.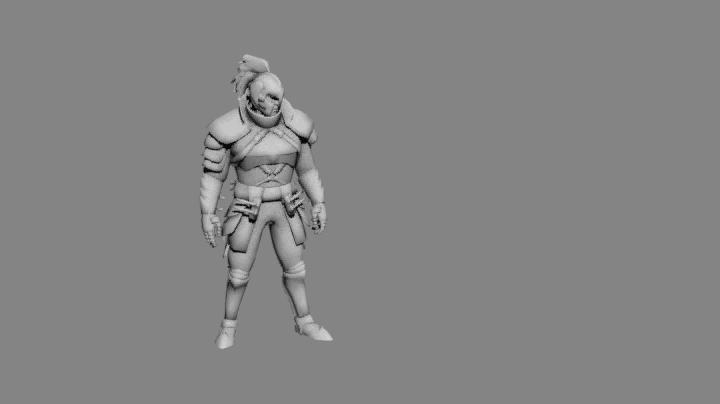 First iteration of a Spellcasting Animation, currently unused because it was too lengthy
Note that if you don't want to wait for the Monthly Newsletter, we will be posting juicy bits of information on our Website as well. Hang around our Forums to chat about the latest updates and let us know your opinion and ideas!