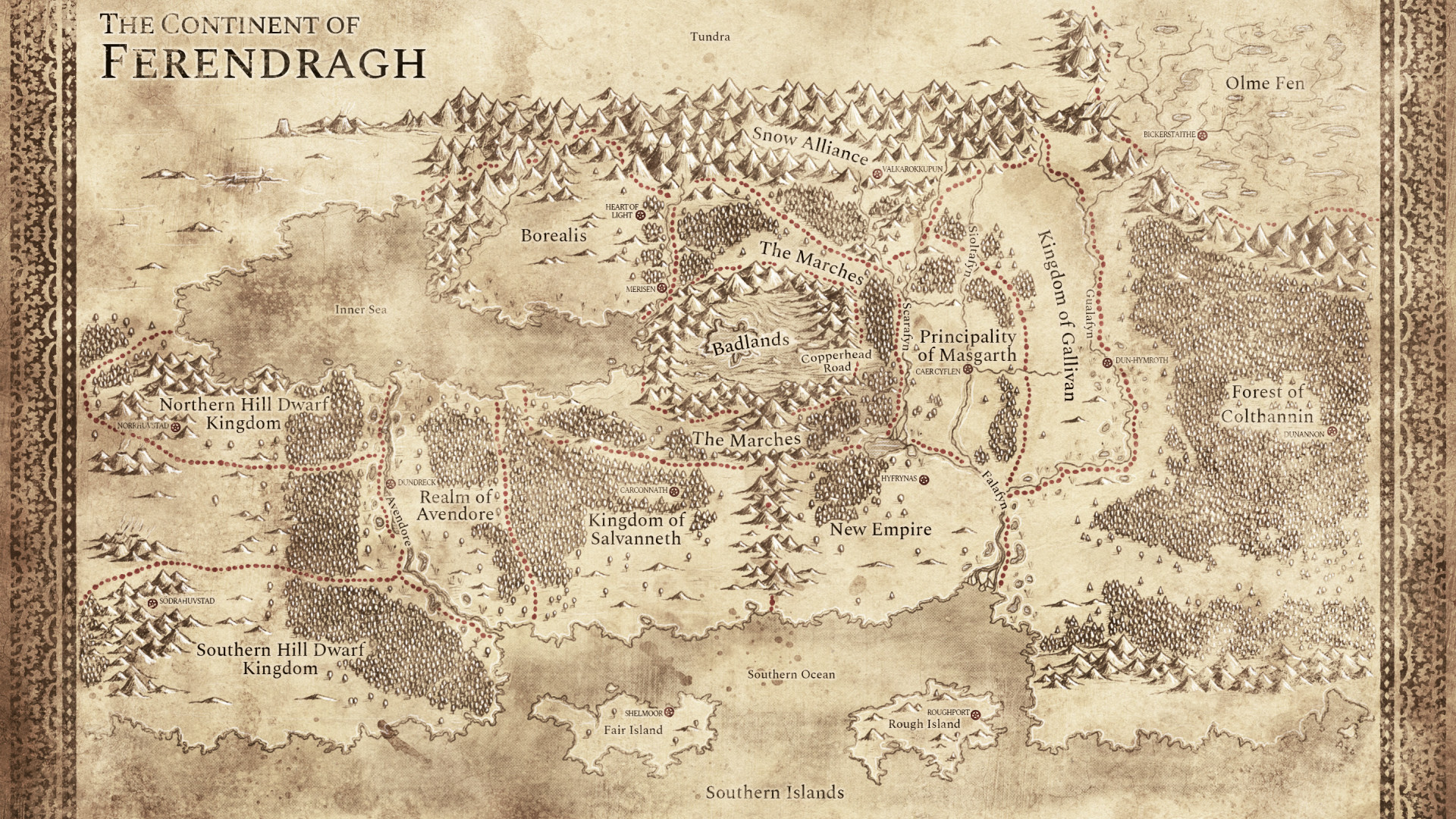 Solasta Future DLC Survey: What's Next?
25 May 2022
Heya folks!
It's been a year since Solasta 1.0 launched on Steam, and what a great year it was! From adding the Sorcerer, Barbarian, Druid & Half-Orc, to increasing the level cap from 10 to 12, to adding Quests, Dialogs, Monsters & Items Editors in the Dungeon Maker, to releasing a full new campaign with Lost Valley...
But we're not done quite yet! And that's why as we've always done in the past, we want to hear your opinion to make sure we're creating the game both with you and for you, so take the short survey now!
And don't worry - we are and will always be fixing bugs when we can, even if we're working on larger updates or DLCs!