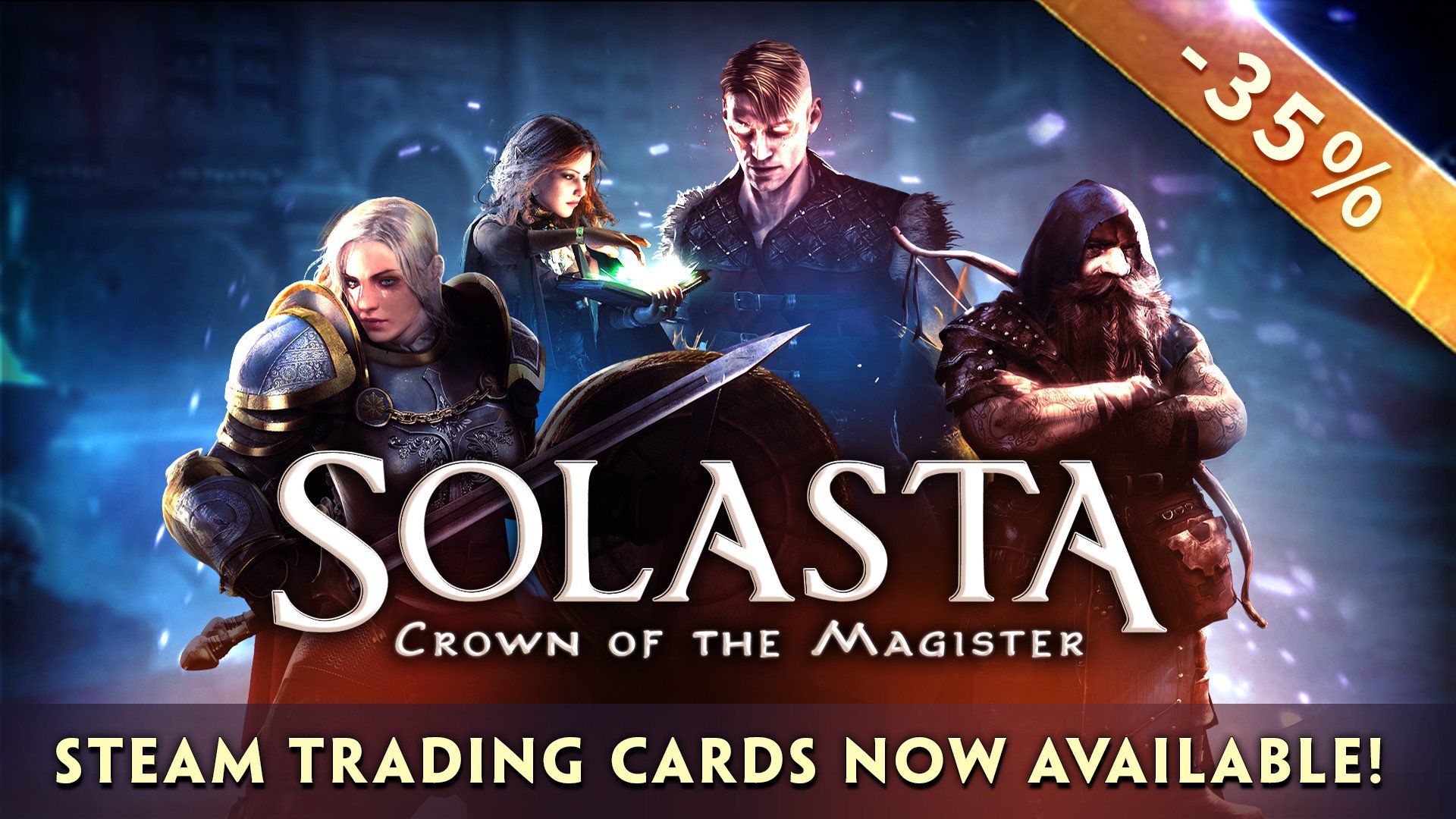 Steam Trading Cards are out & 35% Discount on Solasta!
17 September 2021
Heya you lovely folks!
We're still some way until our next update, but in the meantime we're putting out Steam Cards for y'all! But before that, we're going to treat you with another feline picture - two in one week, that's crazy!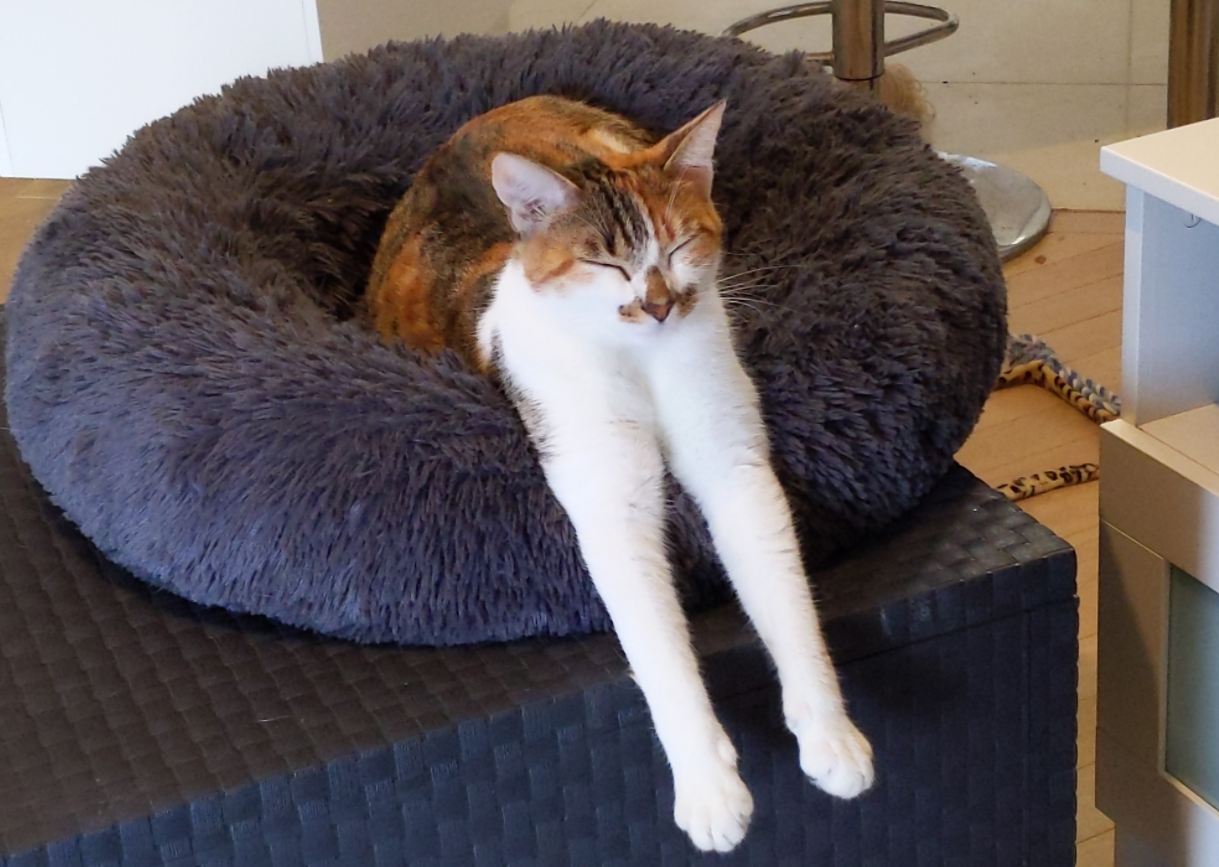 Long long cat.
---
35% Discount - Time to grab a copy!
It's time for some week-end sales! If you had some friends on the fence about Solasta, now's the time to tell them about it! The 35% discount is running this week-end and ends on Monday 20th at 10 am PST / 1 pm EST / 7 pm CEST. Also slightly unrelated, but we're seeing some people asking about the Mac version - don't worry, we haven't forgotten about it! We're still working on it, and we'll inform you as soon as we have a date.
---
Steam Trading Cards, woooooh
That's right folks, Solasta's getting some Steam Trading Cards! We wanted to do that at launch, buuuuut you all know how busy that can be, especially for a team that have less than 20 people. So, we're fixing that right now! Actually, they've been out for a few hours already, so you might have noticed them popping in your Steam inventory.

Here are the 11 Steam Cards that you can collect through playing the game (and trading with other players)

The 5 Badges (plus the foil badge) based on the different Schools of Magic

Emoticons that you'll be able to use while chatting on Steam. Spoon included for the connoisseurs out there.

5 different backgrounds that you'll be able to unlock or purchase in the Steam Points Shop
---
Alright folks, this is the end for today! Take care, and enjoy hunting for them Steam Trading Cards! Also, check out our Forums and our Discord Server to chat with other players
Article by Tactical Myzzrym